SJP Productions
Enhance your event with custom lighting and projection
SJP Productions provides full service production services ranging from site lighting and stage lighting to audio and video packages.
View Services
View Galleries
SJP Productions can provide a production package to cover any event's needs, from full stage packages to site decor, all the way to functional lighting solutions. We can provide simple rentals, but our on-site services are really what set us apart. With hundreds of waterproof fixtures, we can provide packages for any size event. Whatever your needs, SJP Productions has you covered.
Getting Noticed
Make your event stand out!
There is no doubt that light is an effective way to set a mood and enhance an experience. People are drawn to light. SJP Productions has been getting events noticed for many years. Check out some of our big installations that got noticed:
SJP in the News
View Galleries
SJP has been featured in various production publications both online and in print, including Live Design, PLSN, Lighting & Sound America, MMR Magazine, Total Production International. Check out some of our featured installations: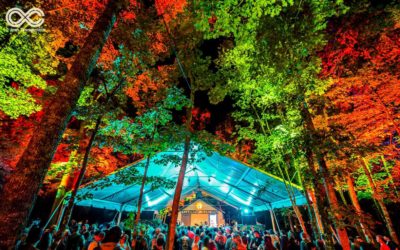 Had Jerry Garcia been around to see the transformation of his namesake forest at the recent LOCKN' Festival, he would have agreed that there can be magic involved in lighting too.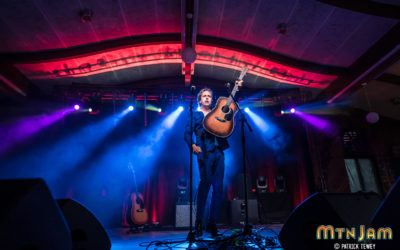 Emerging artists are given star treatment thanks to an eye-popping lightshow on The Bud Light Stage that S. Jeremy Peters designed with CHAUVET fixtures and controlled by ChamSys.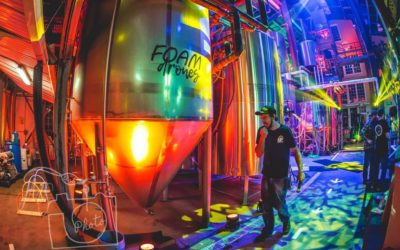 Hooking up with a local brewery, SJP created one of the first spectator-oriented drone racing events, complete with festival-like lighting, atmospherics and live video feeds.
How can we help?
Tell us about YOUR event
Enhance your event with a custom lighting & video package. Contact us now to tell us about your event, or check out the galleries for inspiration!
Contact Us
View Galleries
SJP Productions provides the site lighting for many of the major festivals in the US, including Lockn, Mountain Jam, Taste of Country, Memphofest, and many others. Enjoy some of our event galleries!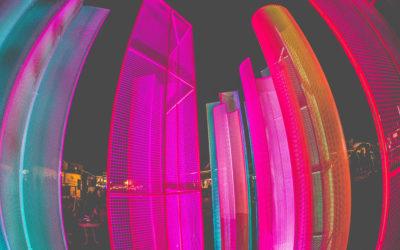 Site Lighting & Healey Hall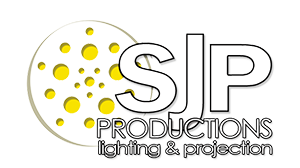 EMAIL
info at sjplive.com
Drop Us a Line
Tell us about your event!