EVENT & LIVE STREAMING SERVICES
HELPING YOU GATHER SAFELY
Live streaming has always been a great way to broaden your event's attendance, but in these troubling times new health risks have made streaming an essential service to keep our communities healthy and at ease.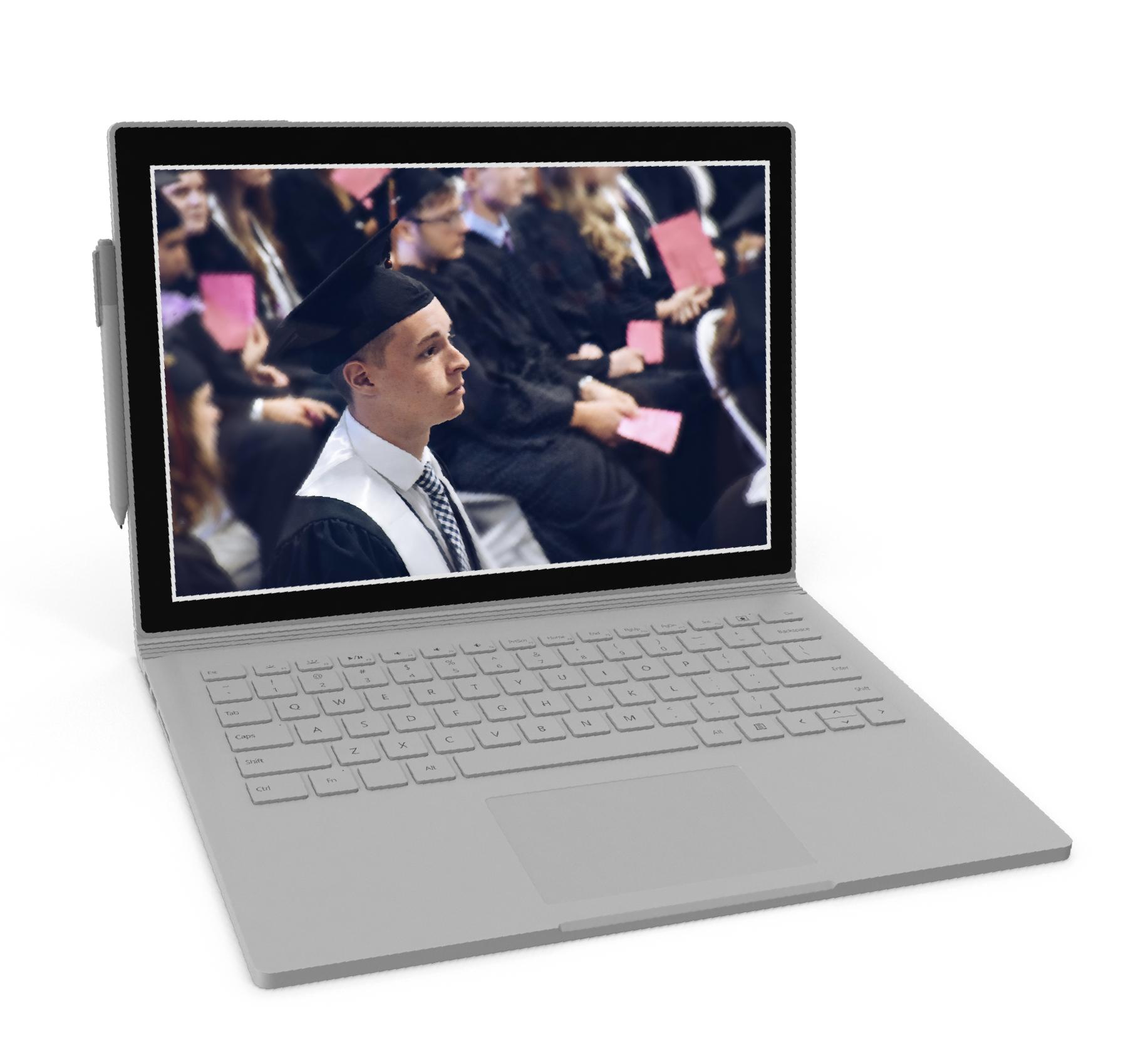 RE-IMAGINING EVENTS
NAVIGATING GATHERING RESTRICTIONS
With gathering restrictions still in place in many areas, live streaming provides a way to hold events that would otherwise have to be canceled. Keep your community together while respecting guidelines by live streaming these events.

ACCESSIBILITY
In those places where gatherings are not heavily restricted, comfort levels still vary greatly, and these events remain completely off limits for our vulnerable populations. Make your events accessible to everyone and empower your clients to make choices for their own health and well being by providing an opportunity to attend by live stream.
STAY CONNECTED WHILE STAYING SAFE
These are certainly strange and distressing times, and the mental load of this cultural drought can be as impactful as the primary risk. People need to gather and connect, even if is virtually. Keep the community spirit strong with creative events that continue to bring people together, even if they are apart.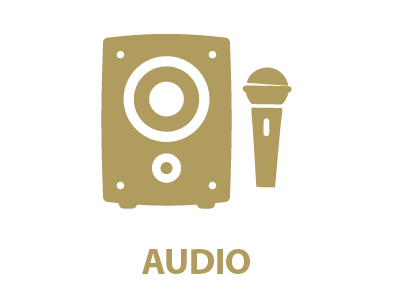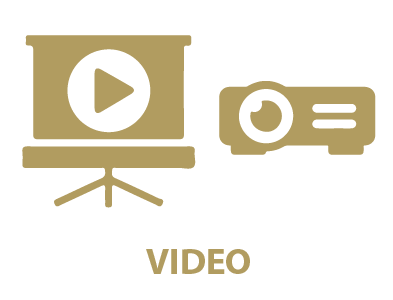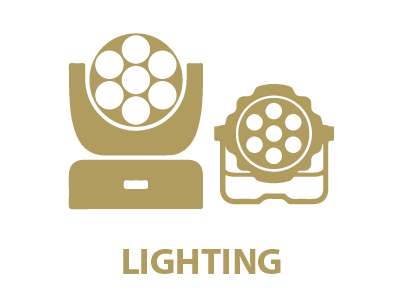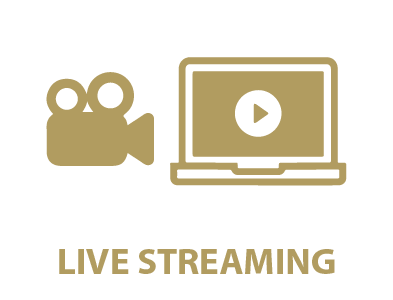 It's been a hard year.
LET US TAKE CARE OF EVERYTHING!
Full Audio, Lighting & Video Packages available.
Contact us today: [email protected]