ARCHITECTURAL LIGHTING
CAST A NEW LIGHT ON YOUR SPACE
Structures offer so many crevices, corners and textures where light and shadow can play for powerful mood enhancing effects. Illuminating outdoor structures and buildings not only gives them visibility well through the night, but an excellent lighting design will create an impact on anyone who lays eyes on it.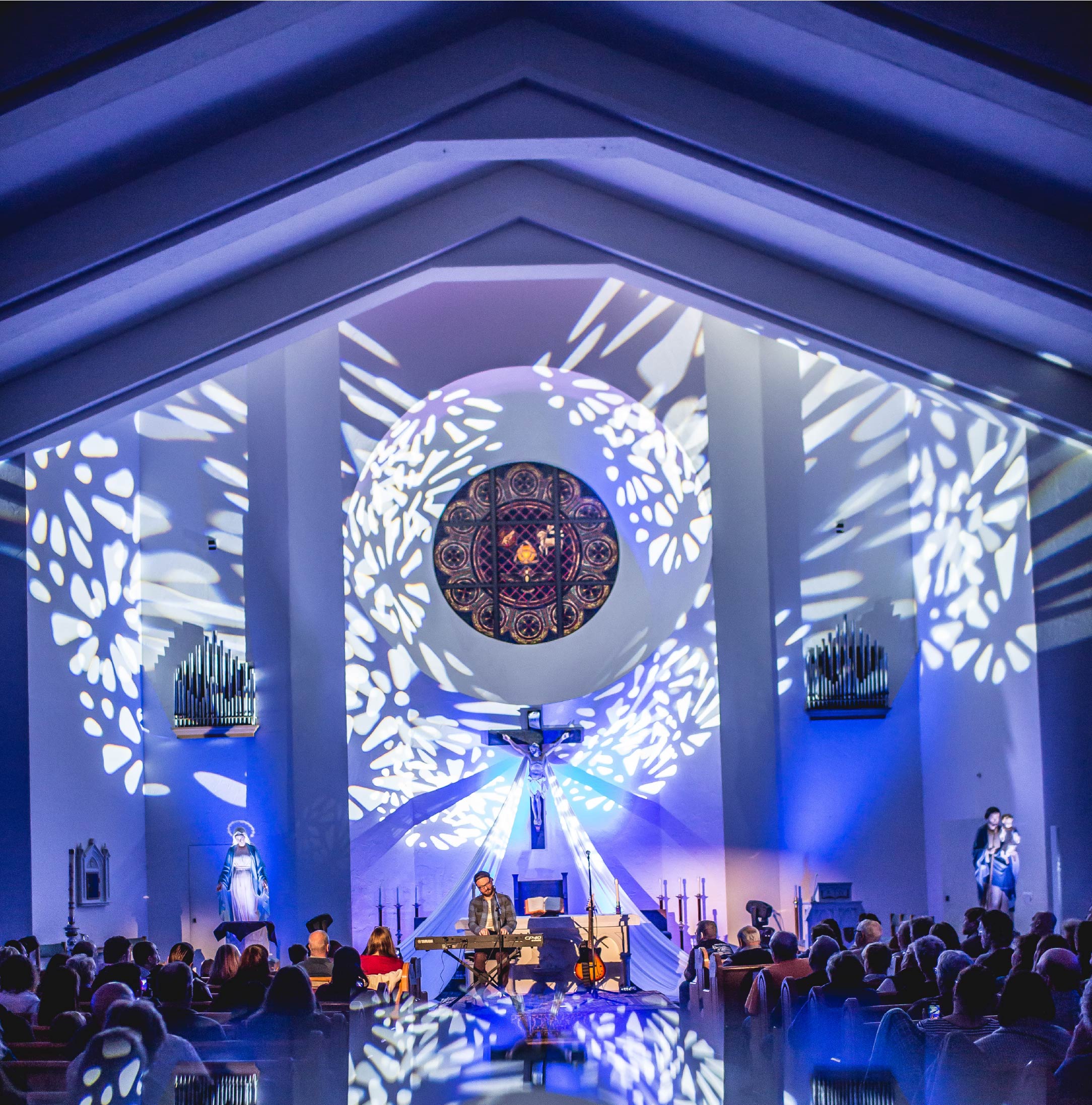 MAKE A POWERFUL STATEMENT WITH LIGHTING
THE RIGHT LIGHTING CAN LIGHT UP PEOPLE'S LIVES!
At SJP Productions, we don't just think of ourselves as lighting up buildings – we are lighting up hearts! We truly believe that beautiful lighting elevates people's moods and can boost morale. We also believe that it can boost business!
You've heard the saying 'flash is cash', right? That's a classic SJP motto. Humans, like insects, are drawn to light – compelled, even. Don't believe us? Let us light up your business and see for yourself. Contact us about deals for first time clients.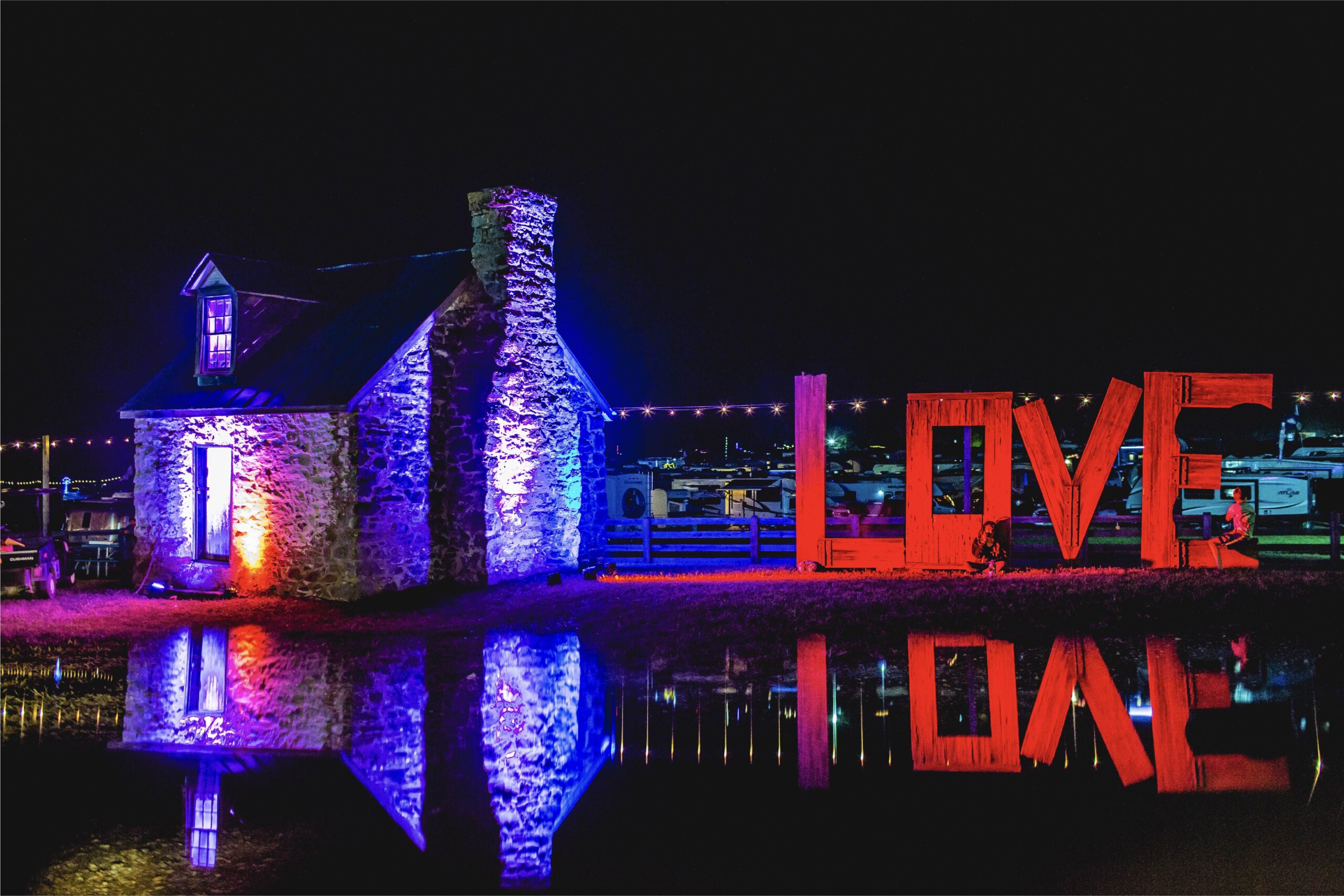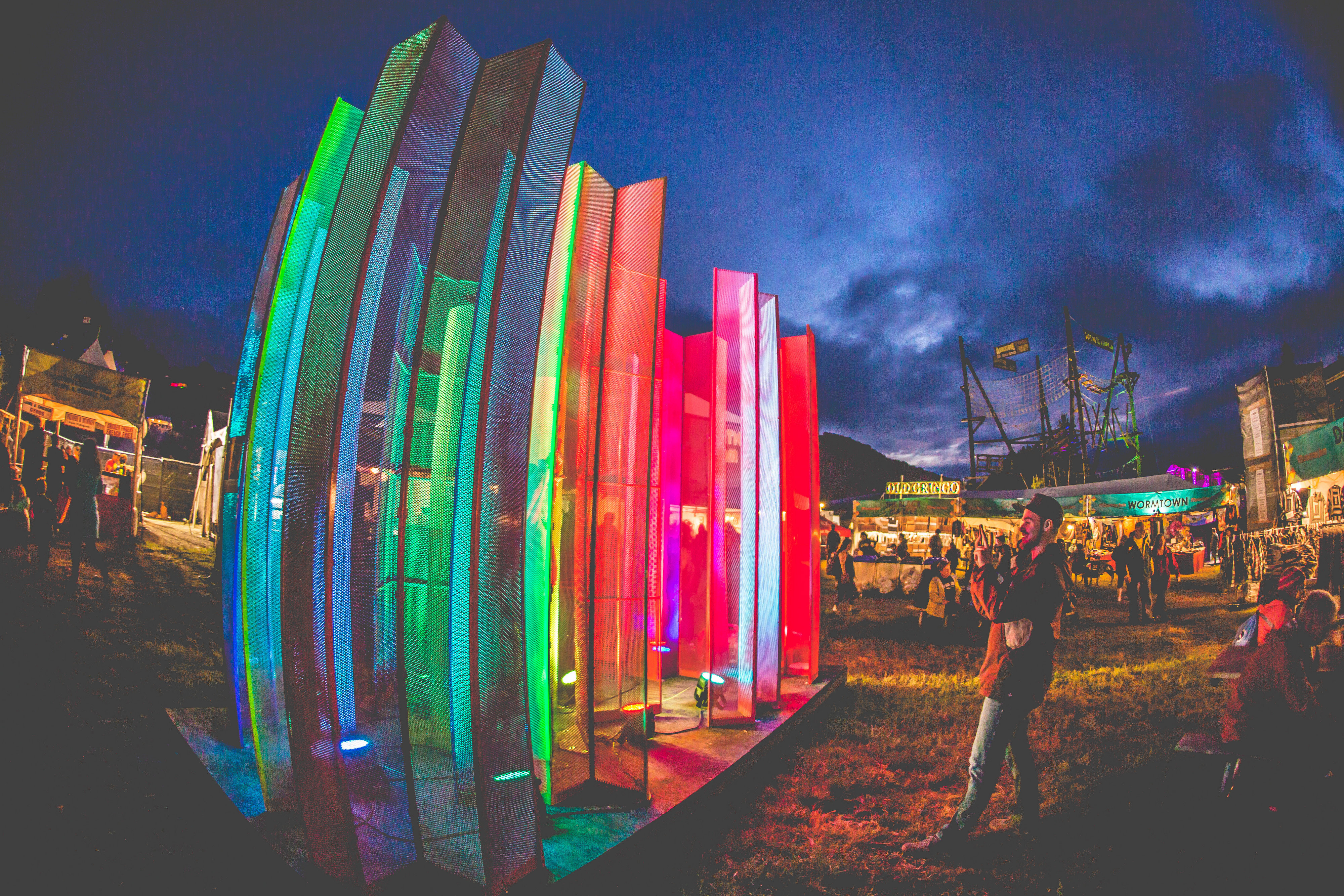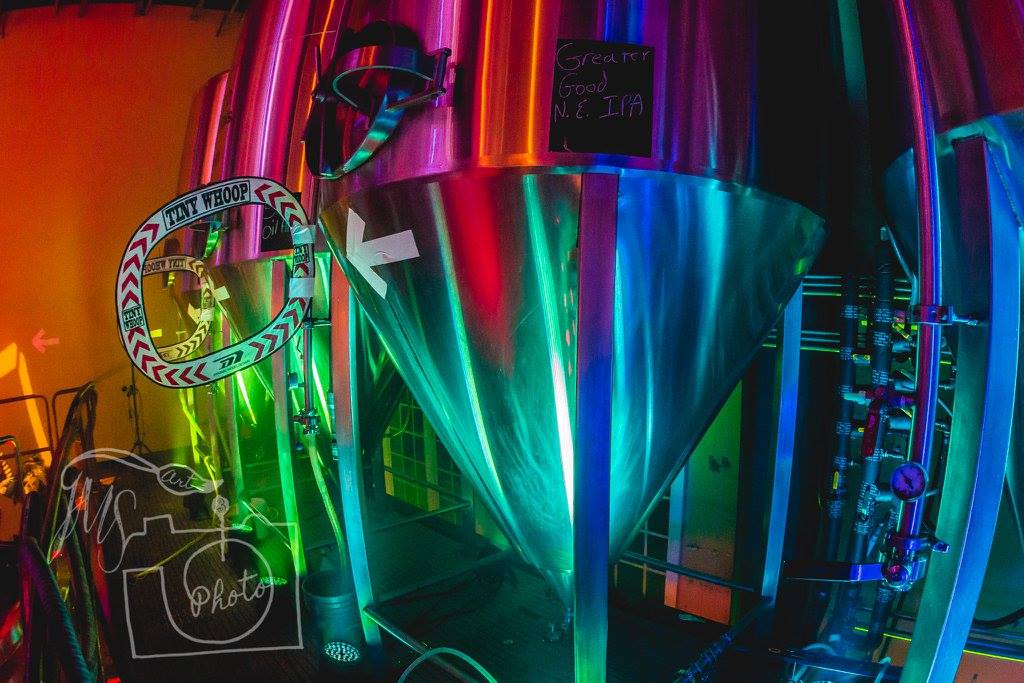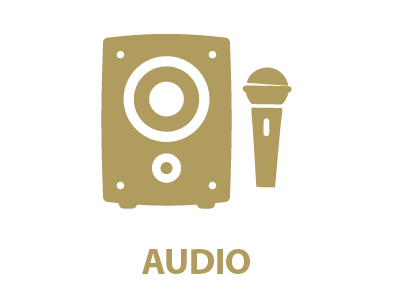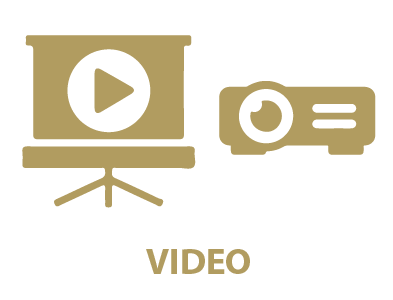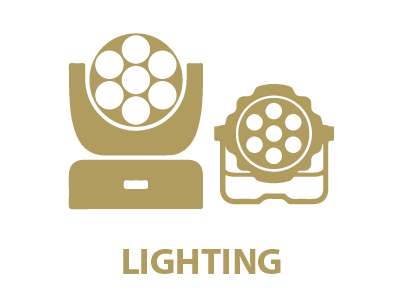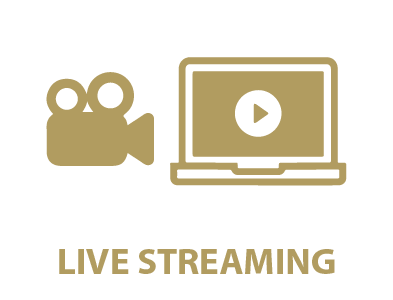 It's been a hard year.
LET US TAKE CARE OF EVERYTHING!
Full Audio, Lighting & Video Packages available.
Contact us today: [email protected]