STAGE LIGHTING & AUDIO
TRUSTED INDUSTRY PARTNERS
SJP Productions works with trusted audio specialists in the industry to bring you cost effective stage lighting and audio packages. We will work with you to build a custom stage lighting package to suit your venue and bring in experts to handle the audio. Let us take care of everything!
LIGHTING IS FUNDAMENTAL:
START HERE, WITH LIGHTING EXPERTS.
Hiring an audio company with a secondary focus on lighting will result in a visual space that is an afterthought. At SJP Productions we love love LOVE lights and know how an excellent light show can pump up a band, dazzle the crowd and bring a good show to another level altogether.
We will work with trusted audio specialists to bring you a cost effect stage package and simplify your production management.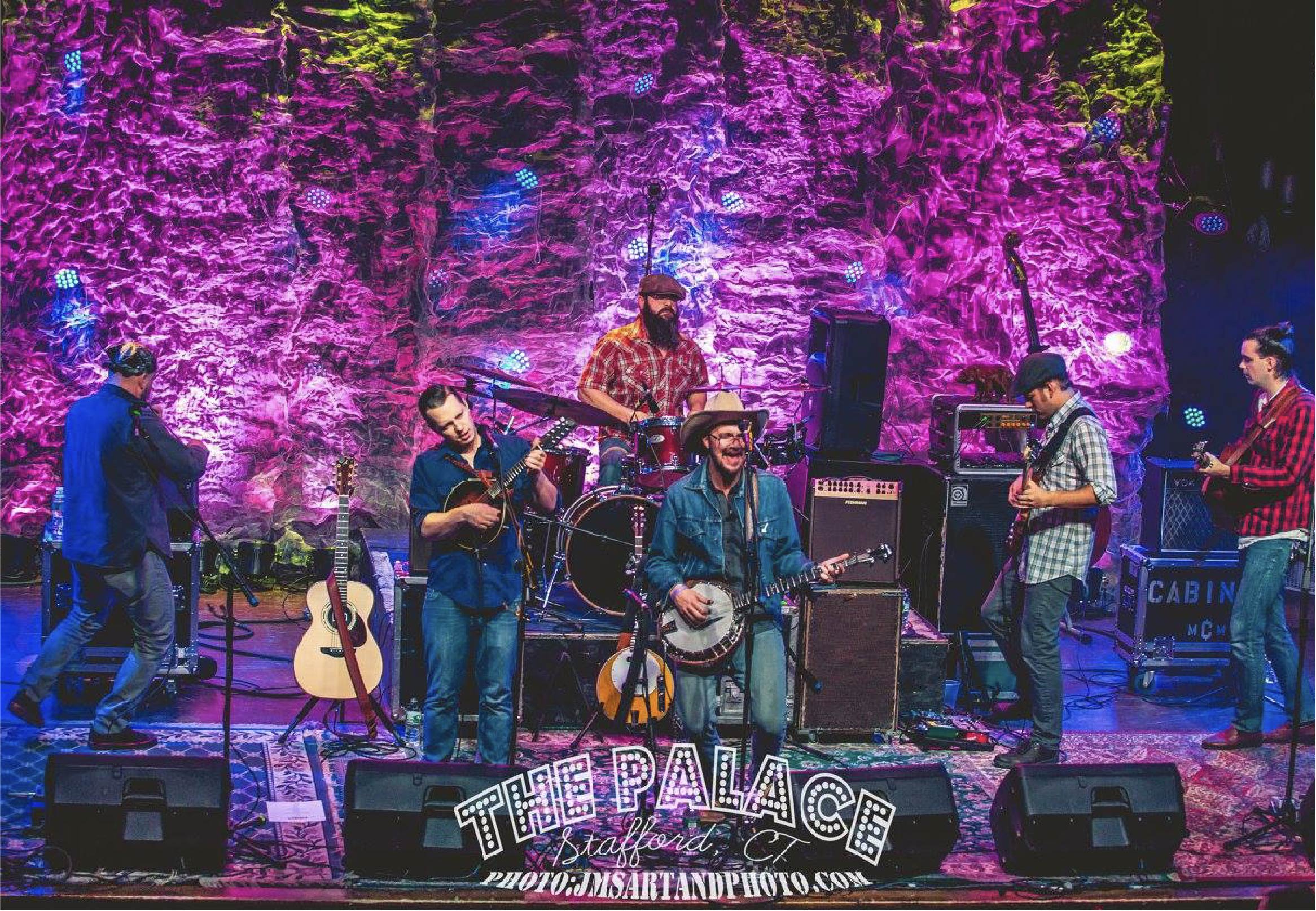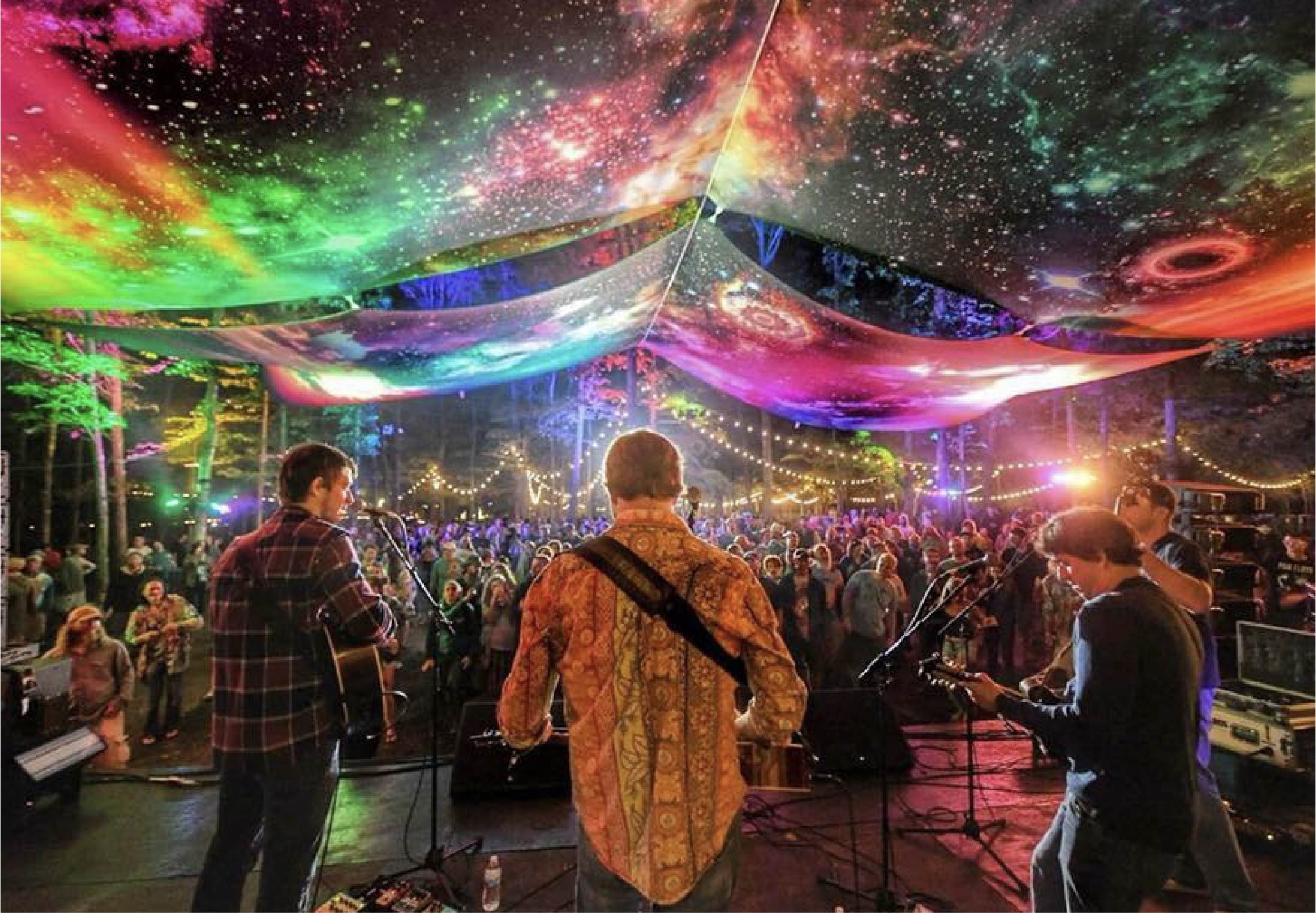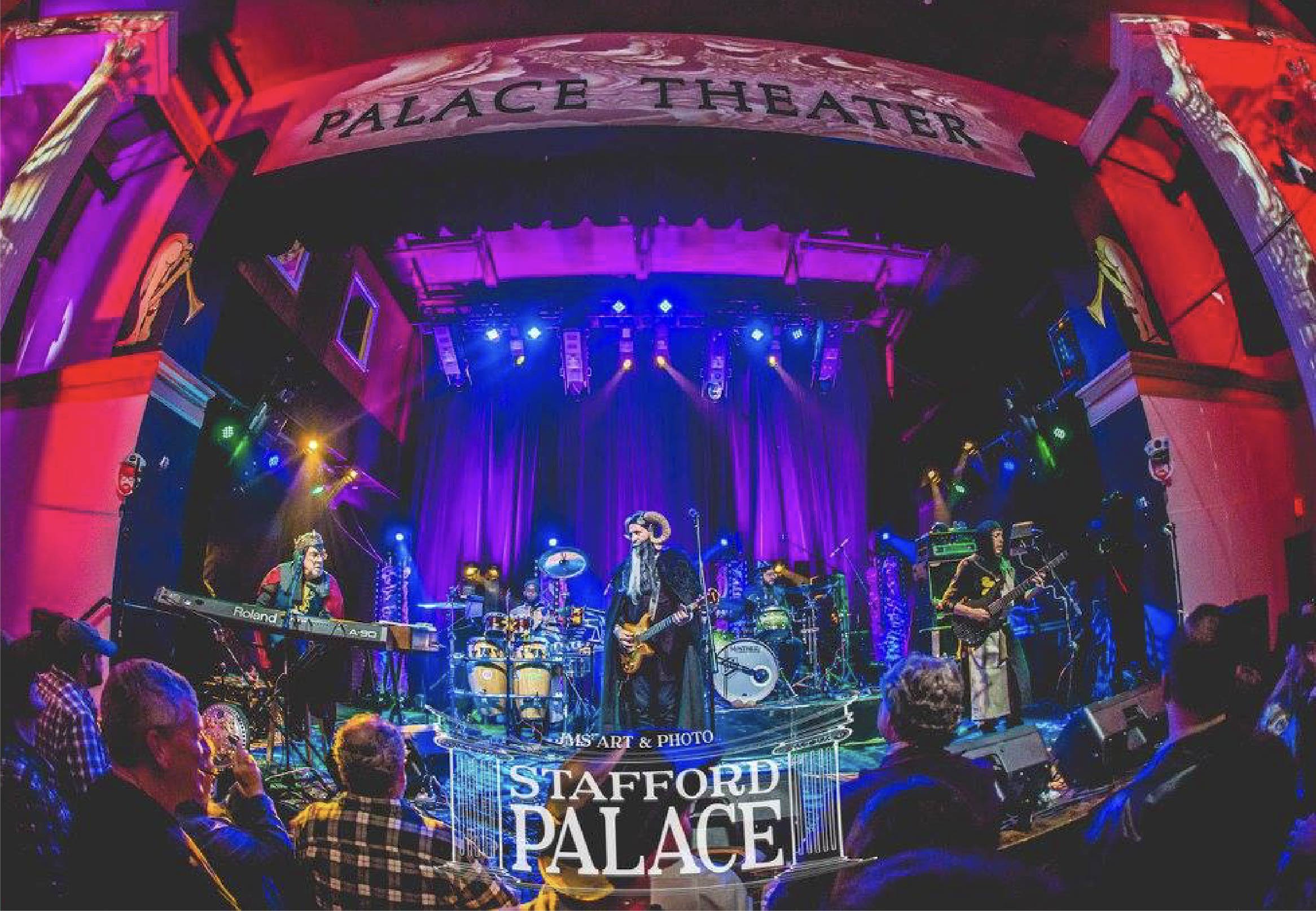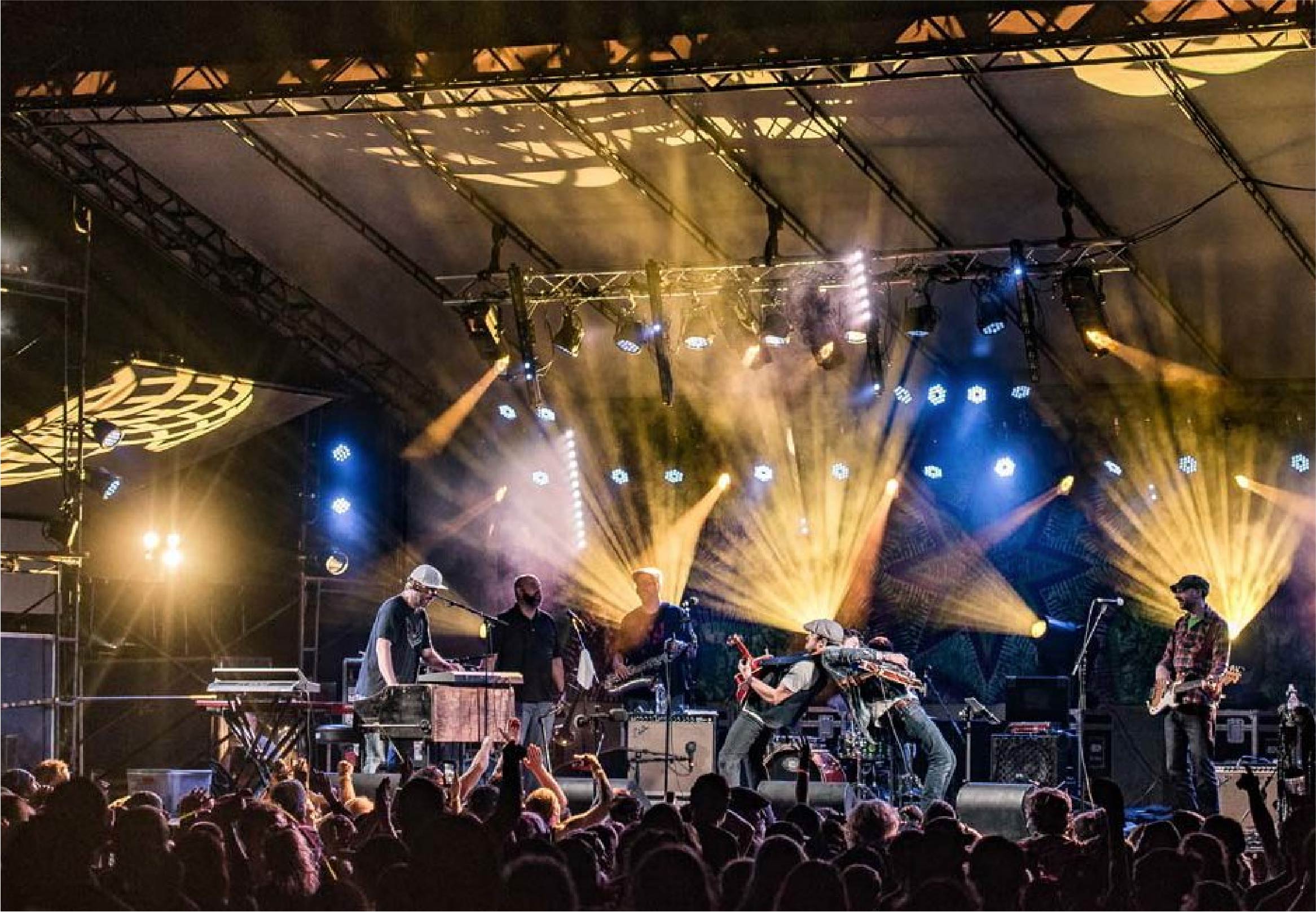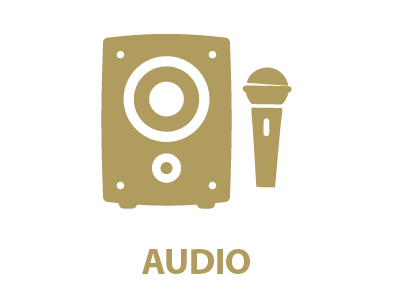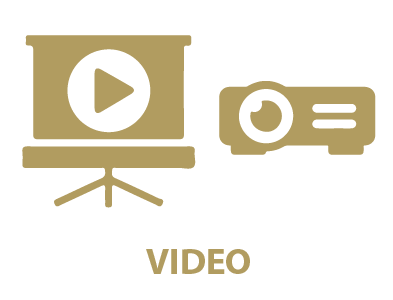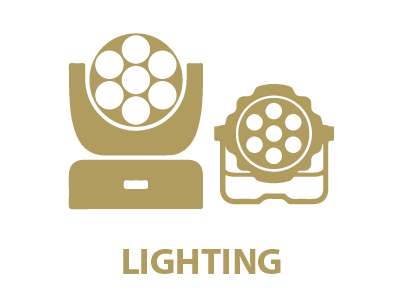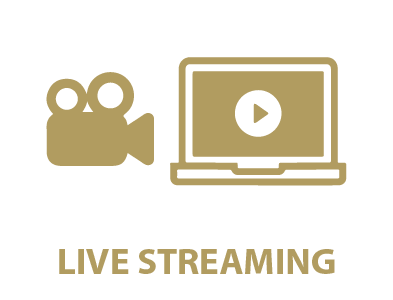 It's been a hard year.
LET US TAKE CARE OF EVERYTHING!
Full Audio, Lighting & Video Packages available.
Contact us today: [email protected]