BISTRO FESTOON LIGHTING
LOW POWER, DIMMABLE, INDESTRUCTIBLE
SJP Productions has thousands of feet of festoon or bistro lighting to line all your paths, signage and tent perimeters, or to create ceilings of light in a tent or tree canopy . String light is an elegant way to guide your guests along paths, or an easy way to add a romantic element to your lighting plan.
THE RIGHT GEAR FOR THE JOB: INDESTRUCTIBLE, LOW POWER
TRUST THE OUTDOOR LIGHTING SPECIALISTS
Traditionally festoon is power hungry and very delicate. The outdoors can be a harsh environment – anything but delicate – making plastic unbreakable bulbs an essential tool in the site lighting arsenal. SJP also recognize the absolute necessity of minimizing power and so we have invested in LED festoon bulbs. This allows us to run thousands of feet of festoon on one 20A circuit! Trust SJP Productions to have the right gear for the job… plus a little extra just in case 😉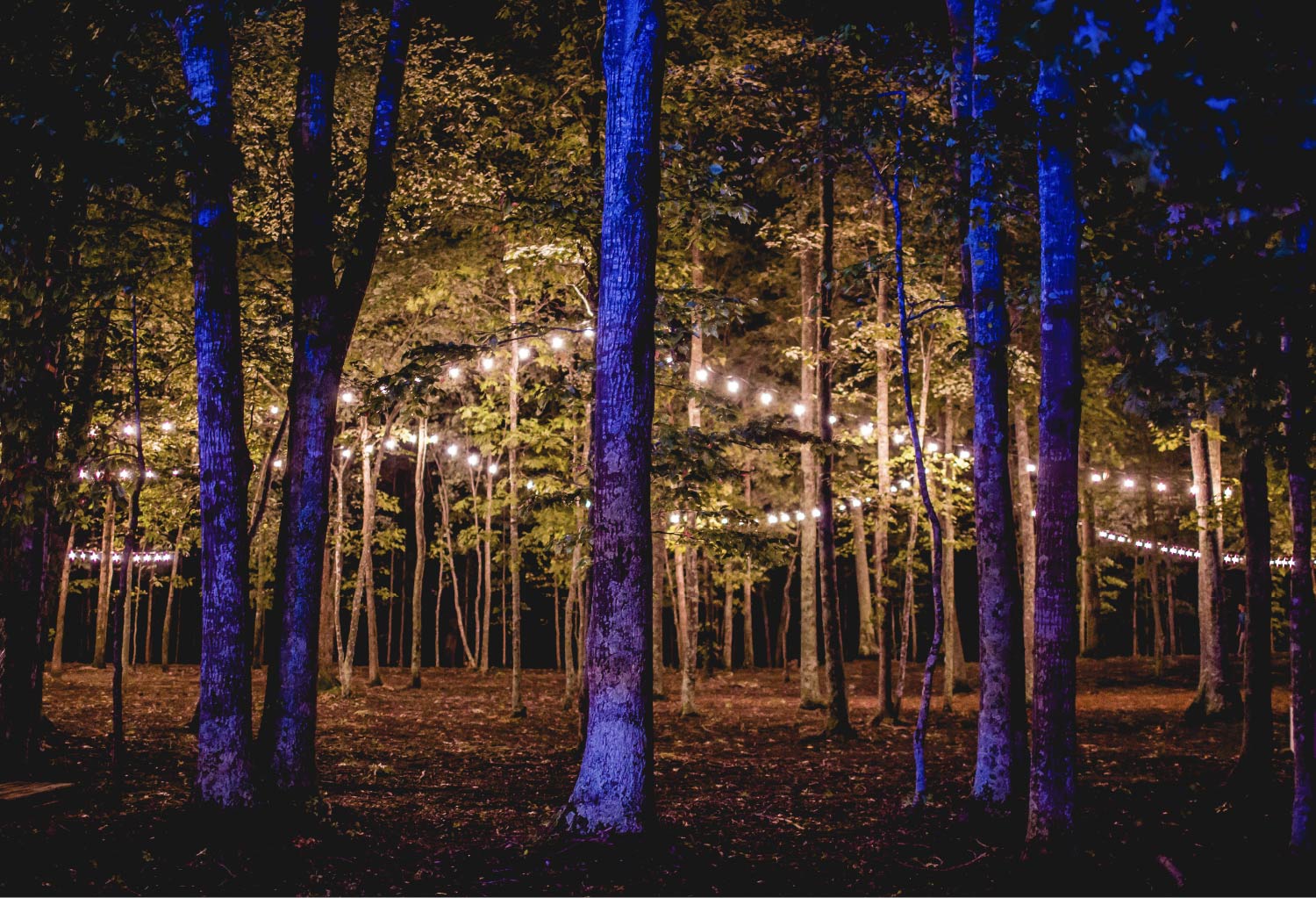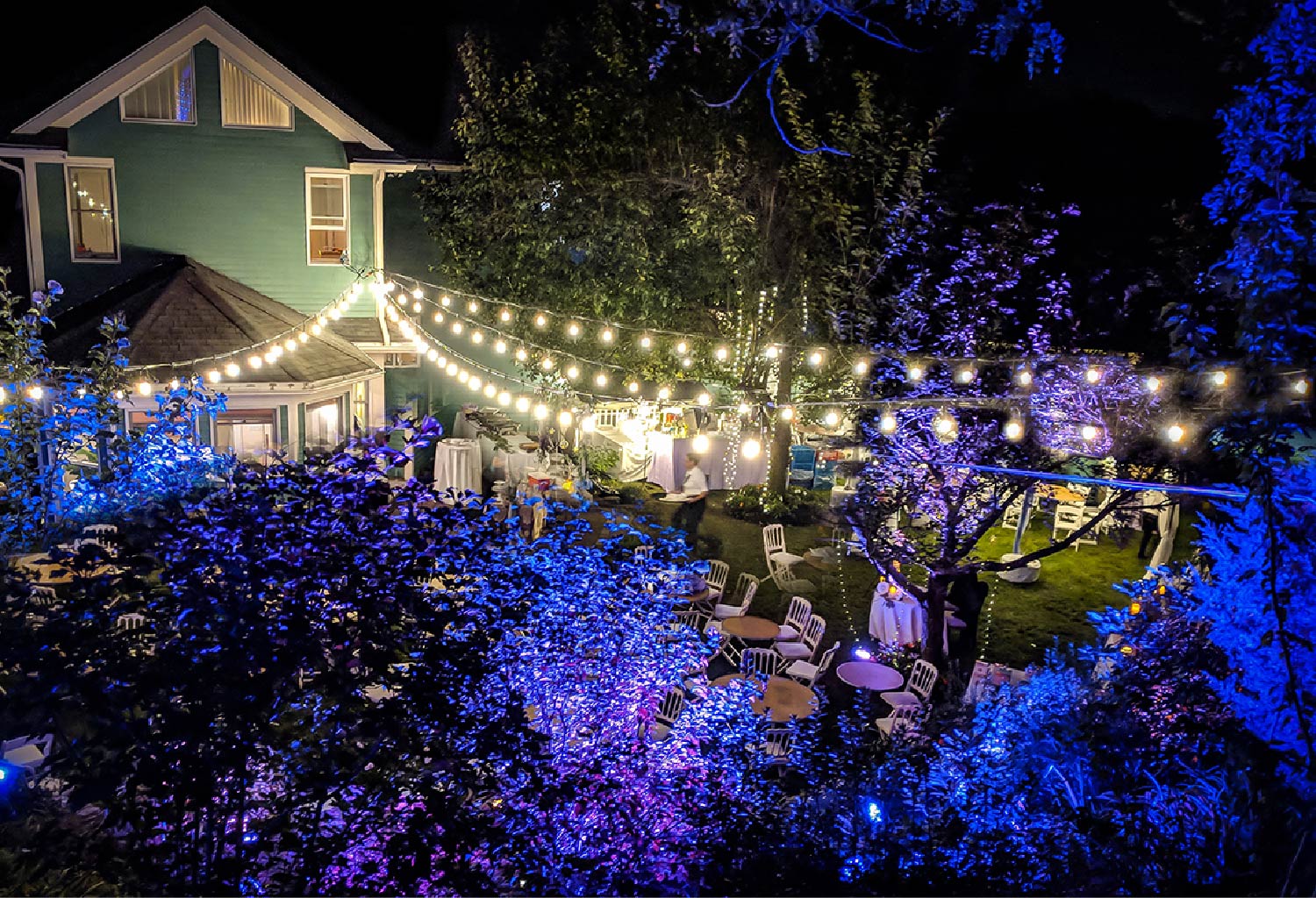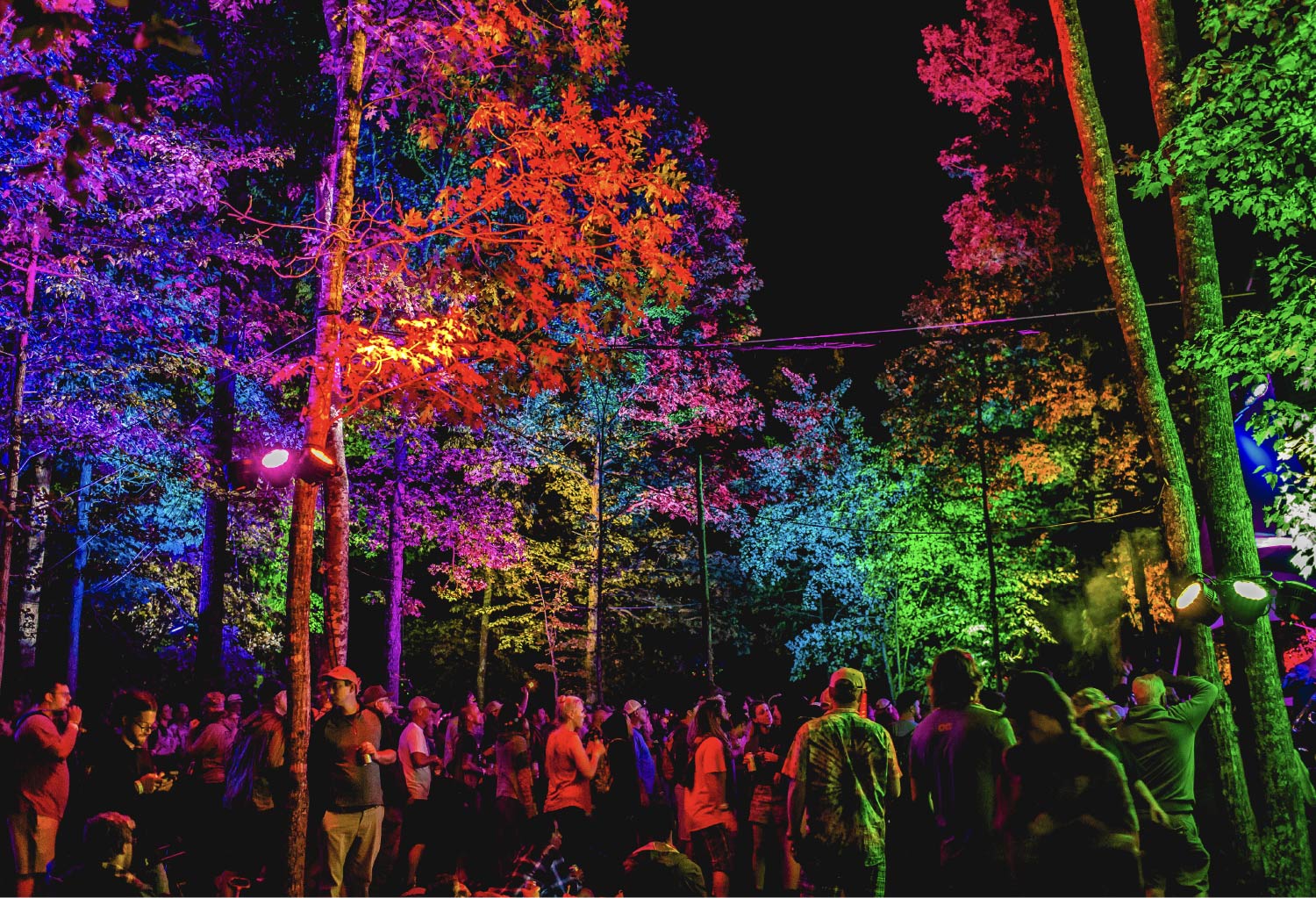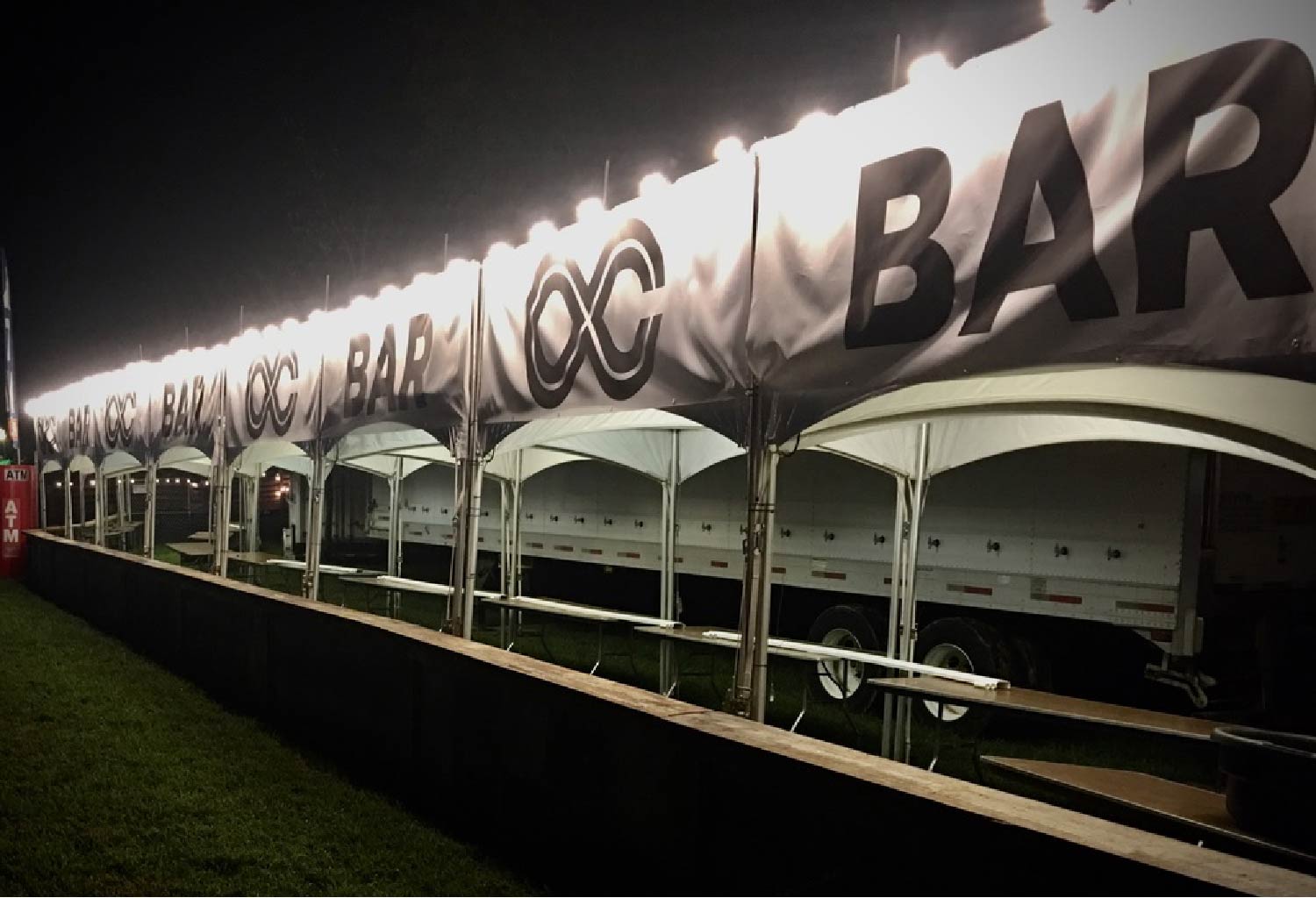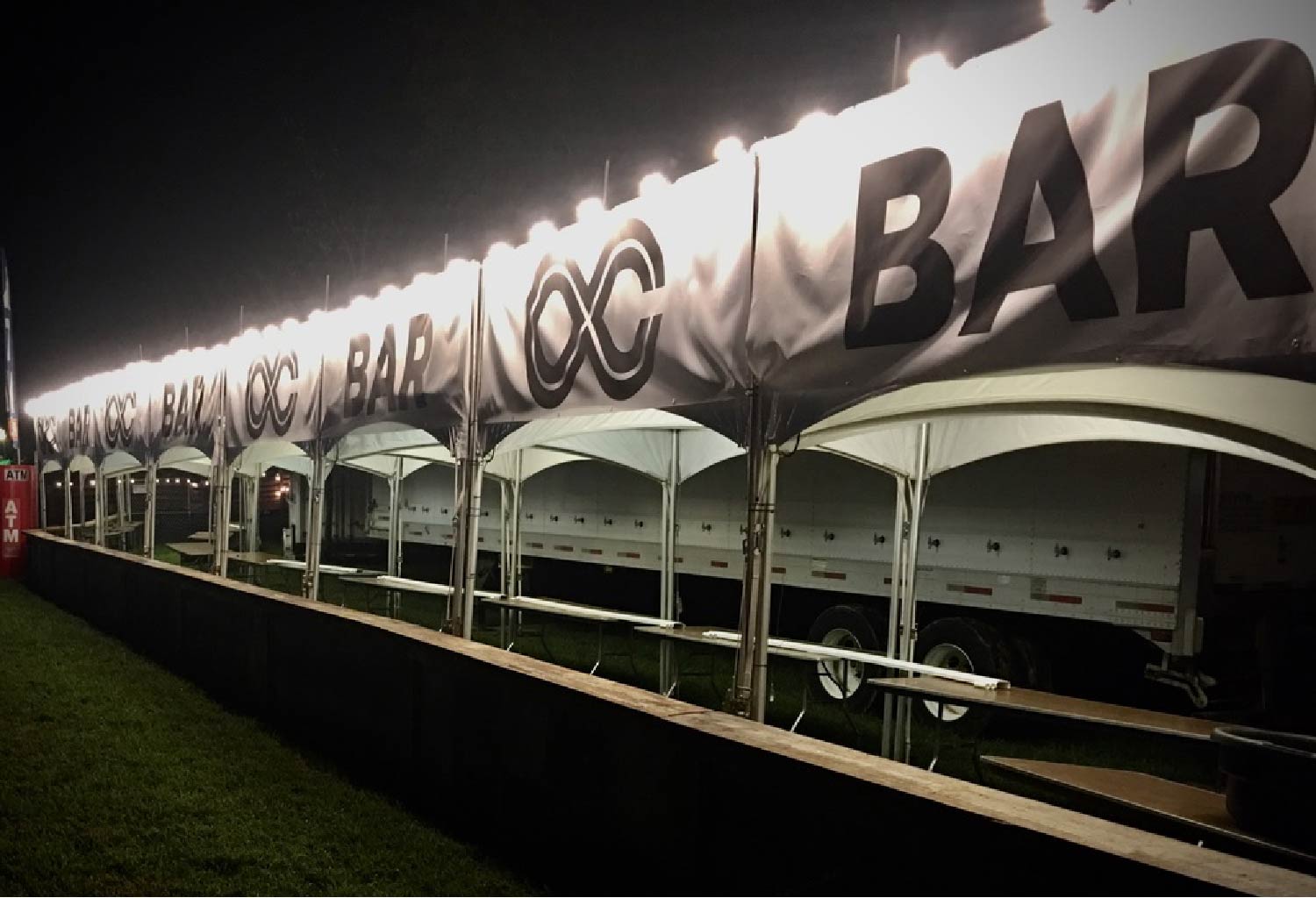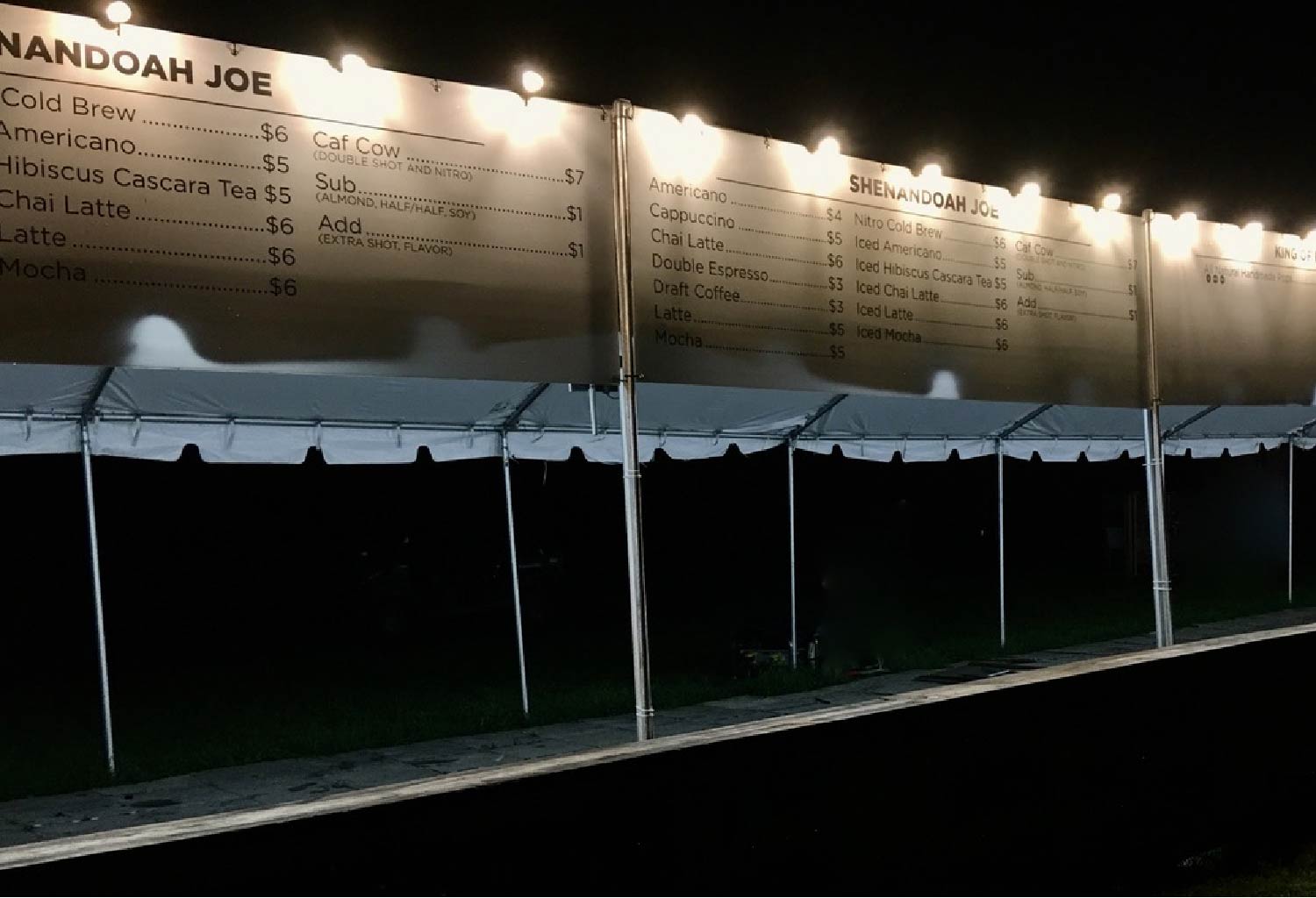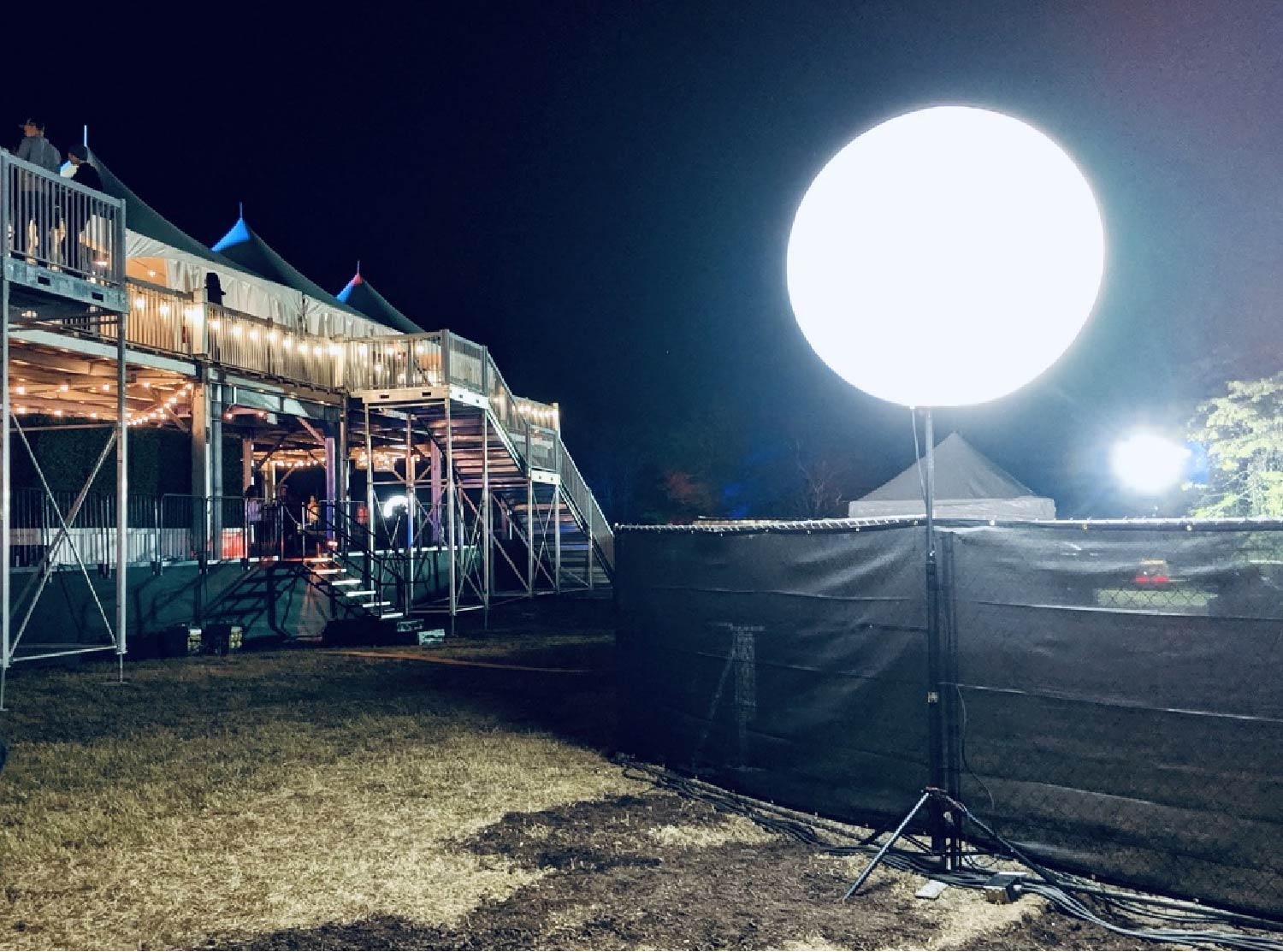 ADD GLARE-FREE INFLATABLE GLOBES FOR SOFT & ELEGANT FUNCTIONAL LIGHTING
Let's face it: a traditional lighting tower is ugly at best, and blinding at it's worst. It's great for a construction site, but it's not meant to create an enjoyable ambiance for guests. There are other options! Talk to us today about glare-free inflatable globe lighting. Battery operated option available.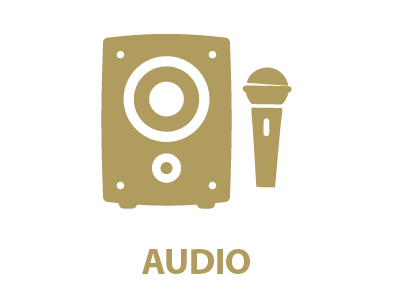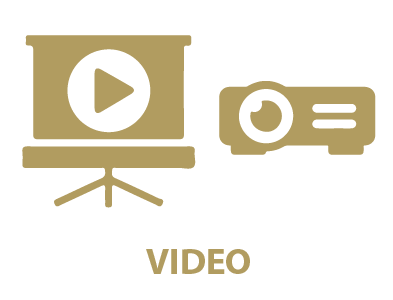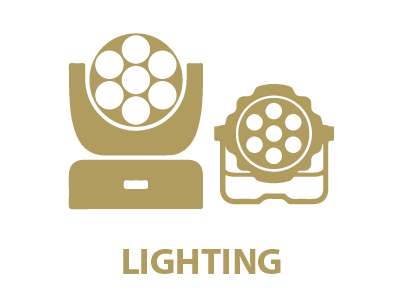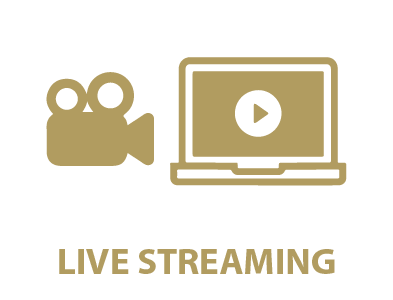 It's been a hard year.
LET US TAKE CARE OF EVERYTHING!
Full Audio, Lighting & Video Packages available.
Contact us today: [email protected]