PROJECTION MAPPING & LED WALL
A POWERFUL IMPACT STATEMENT
Adding a video element is a powerful way to make an impression. LED Wall has become increasingly popular in the event world, especially as the popularity of drive-in concerts continues to rise. Going beyond traditional square screens, SJP Productions can alter any environment and bring your space to life. We can create fully immersive 360 degree concert experiences or turn a wooded hike into… well, almost anything you can imagine.
CREATE A CUSTOM VIDEO ENVIRONMENT
THEATER, CONCERTS, FESTIVALS, CONFERENCES, AND MORE…
From traditional screens and video wall to comprehensive digital environments, SJP Productions has the knowledge and expertise to help you complete your vision. With extensive background in complex projection mapping ranging from immersive theater environments to psychedelic festival experiences, SJP Productions can even boast of being the only company to have ever projection mapped the Further Bus, bringing the various artistic elements of their vehicle alive for Ken Kesey and his band of Merry Pranksters – bringing the art to life like the paintings in Harry Potter. If you are looking for something to stand out and impress your guests, contact us today and we will help you dream up something fresh and create custom content or digital 3d environments to bring your venue to life.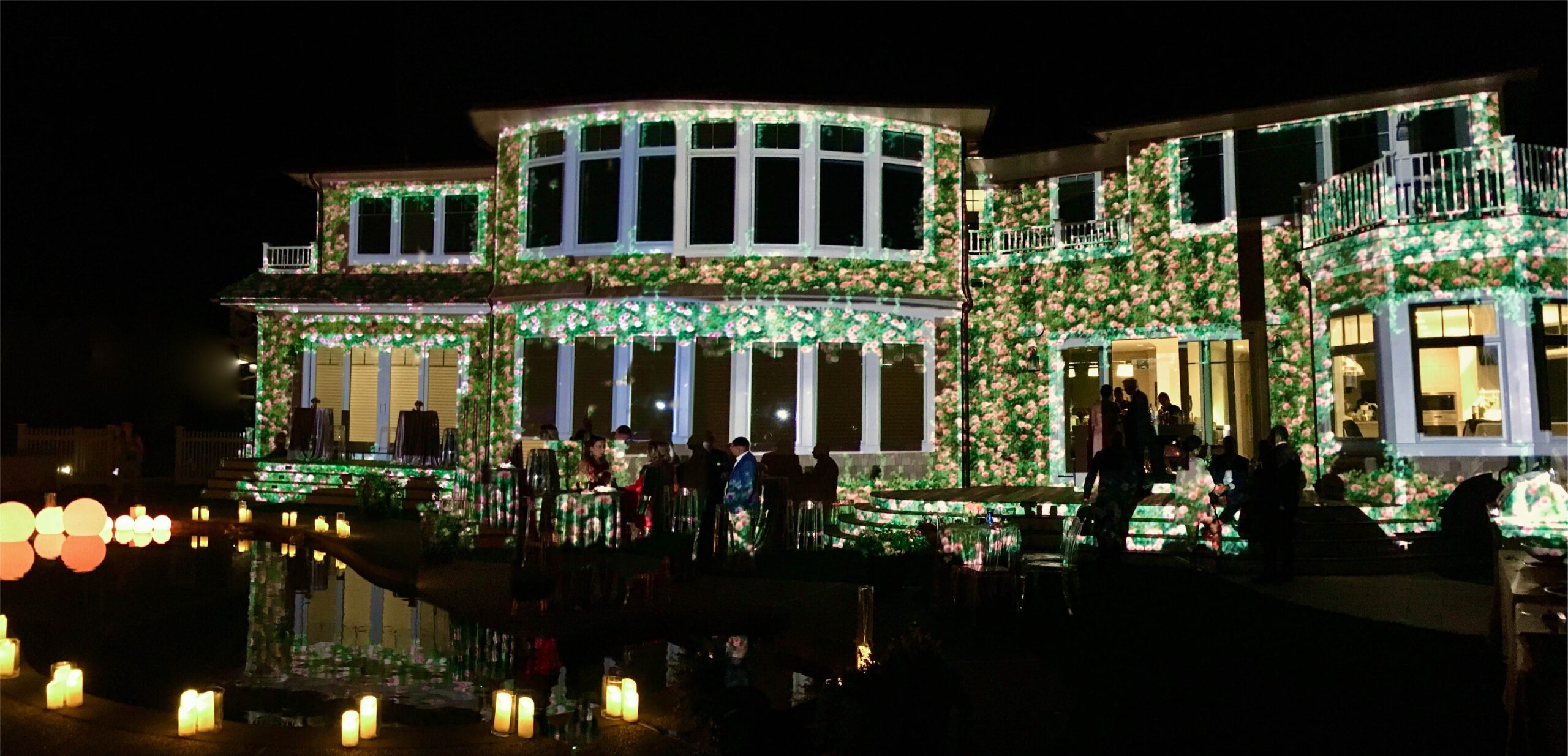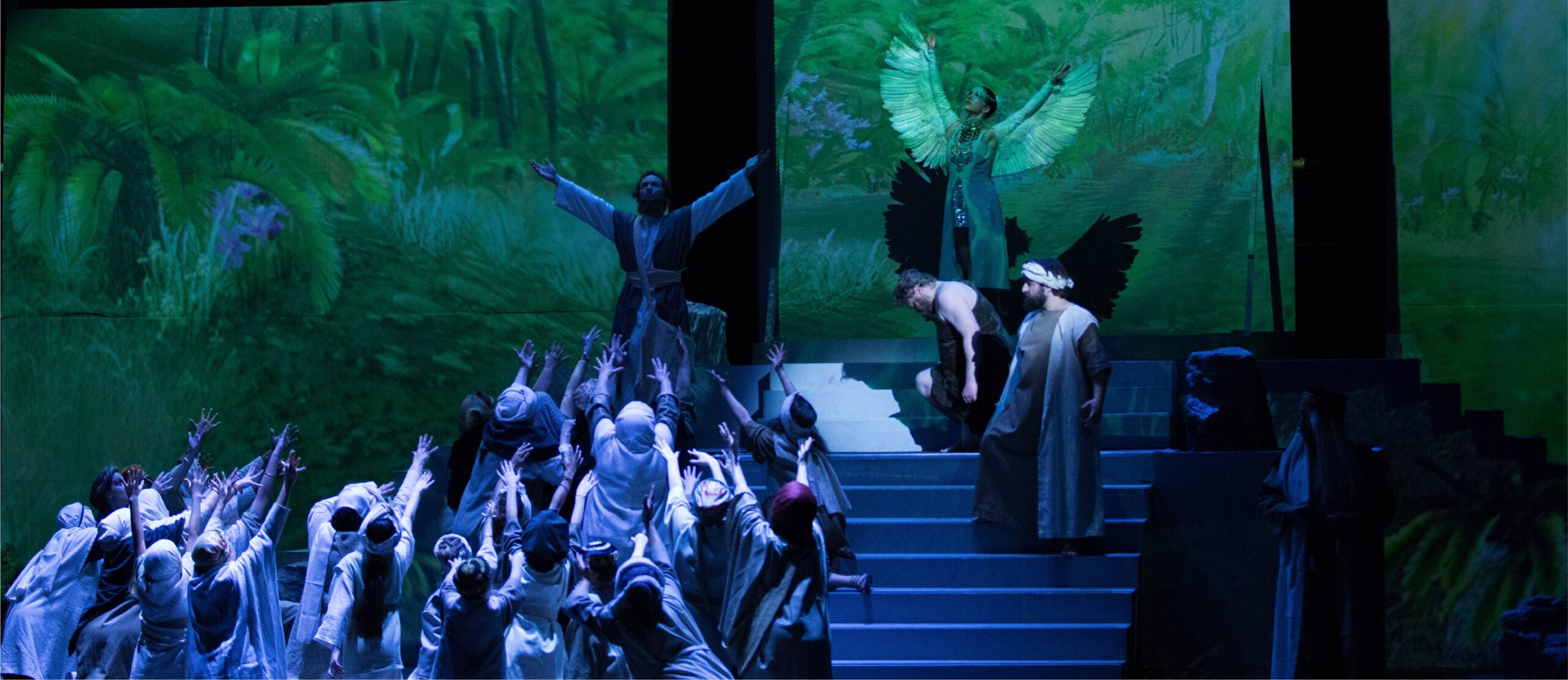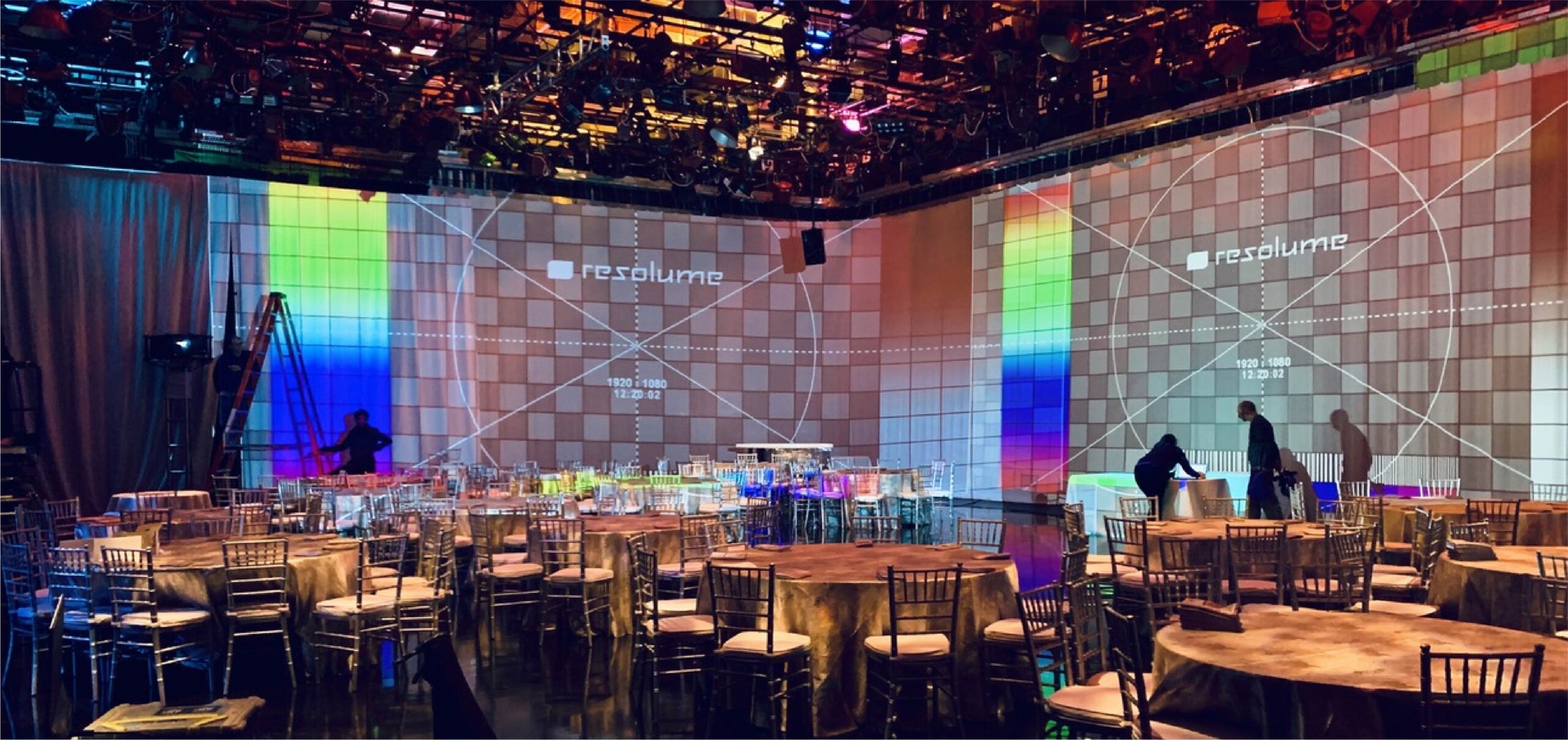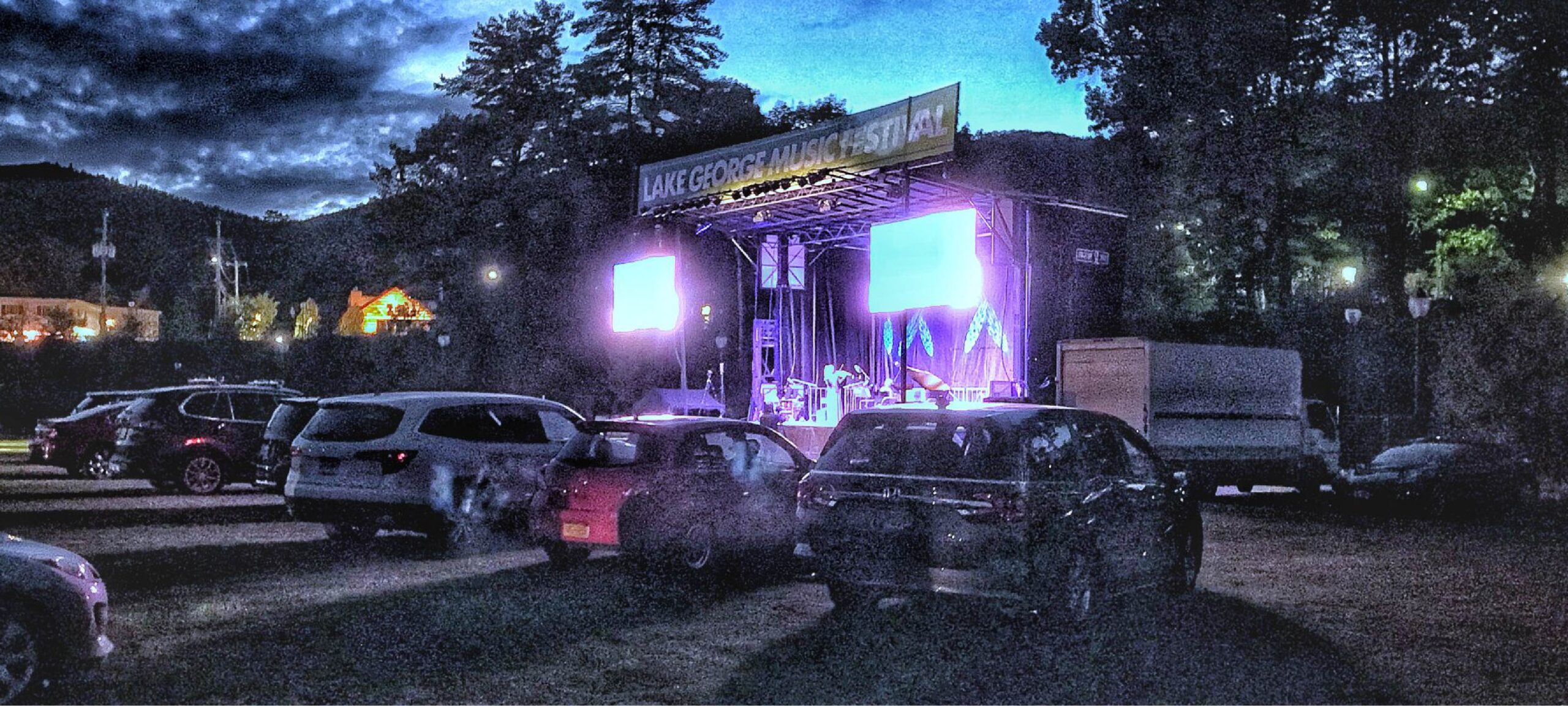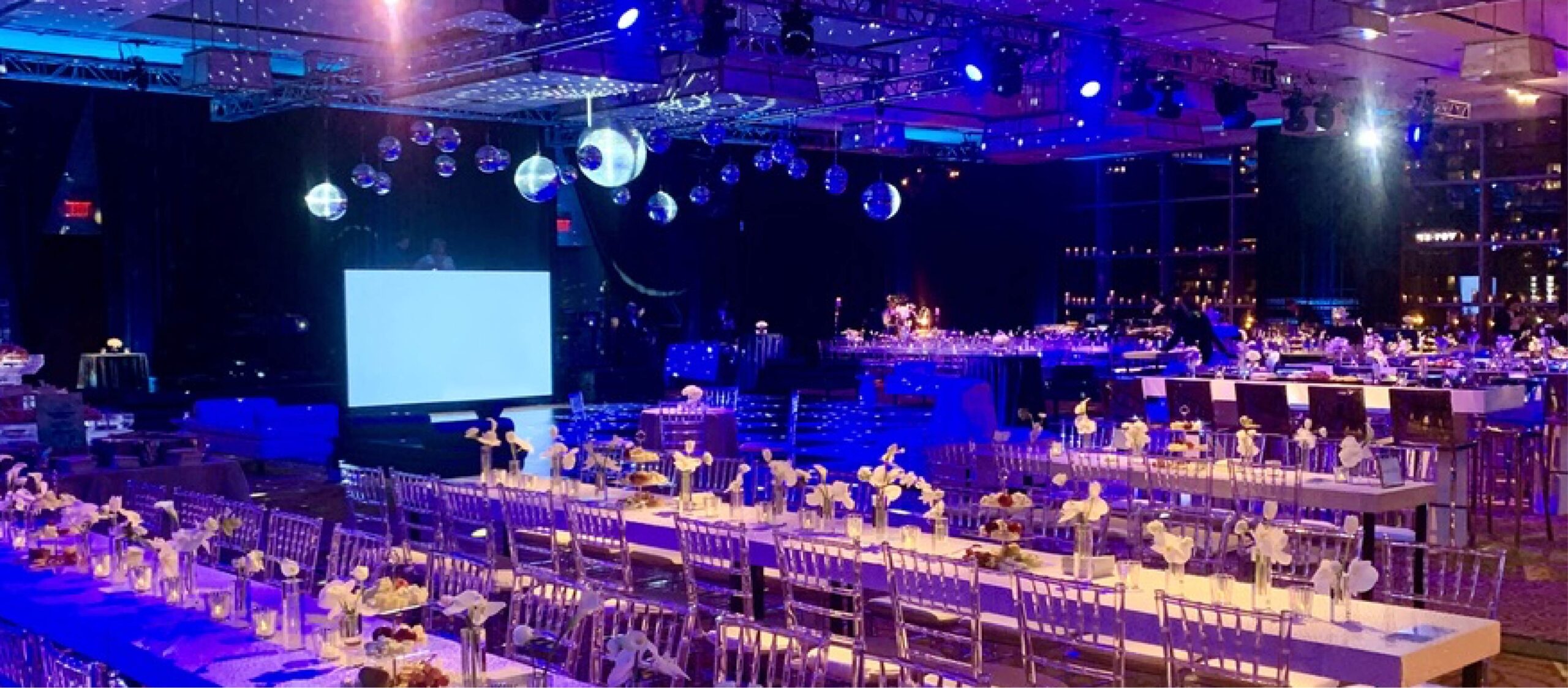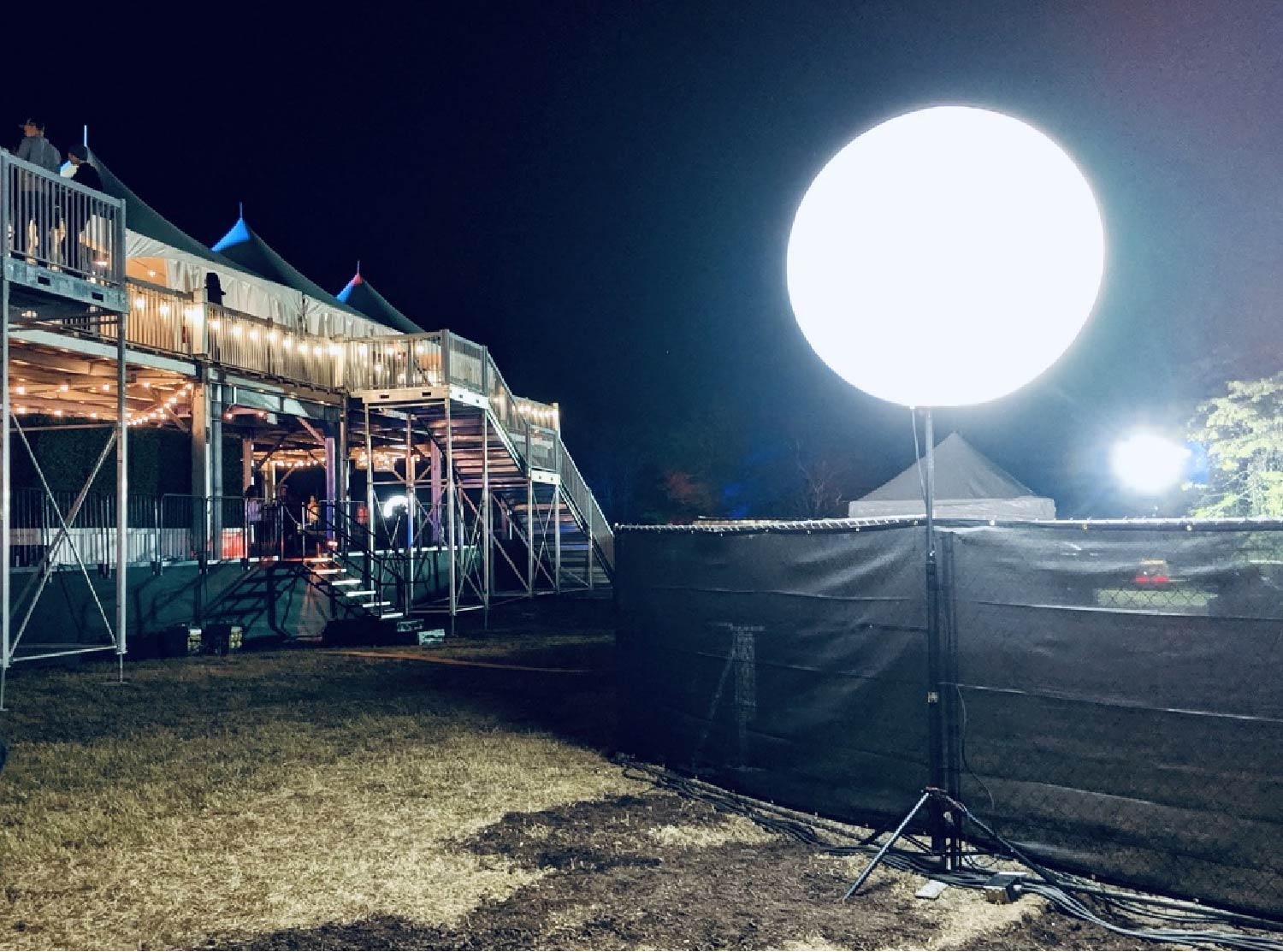 ADD GLARE-FREE INFLATABLE GLOBES FOR SOFT & ELEGANT FUNCTIONAL LIGHTING
Let's face it: a traditional lighting tower is ugly at best, and blinding at it's worst. It's great for a construction site, but it's not meant to create an enjoyable ambiance for guests. There are other options! Talk to us today about glare-free inflatable globe lighting. Battery operated option available.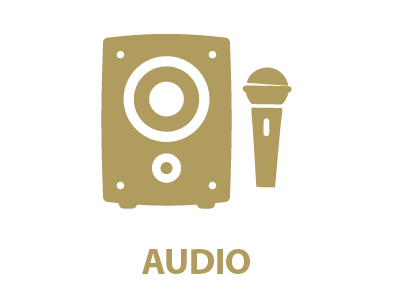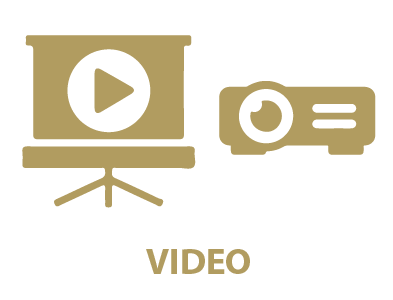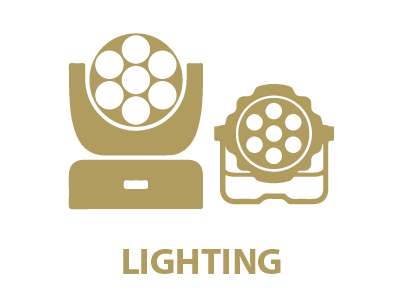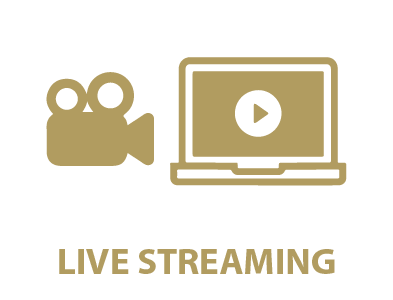 It's been a hard year.
LET US TAKE CARE OF EVERYTHING!
Full Audio, Lighting & Video Packages available.
Contact us today: [email protected]