LIVE STREAMING & VIDEO SWITCHING
REACH MORE PEOPLE!
Live Streaming is a great way to broaden your event's attendance, and now in light of new health risks, event streaming is an essential service to give our communities a shared peace of mind.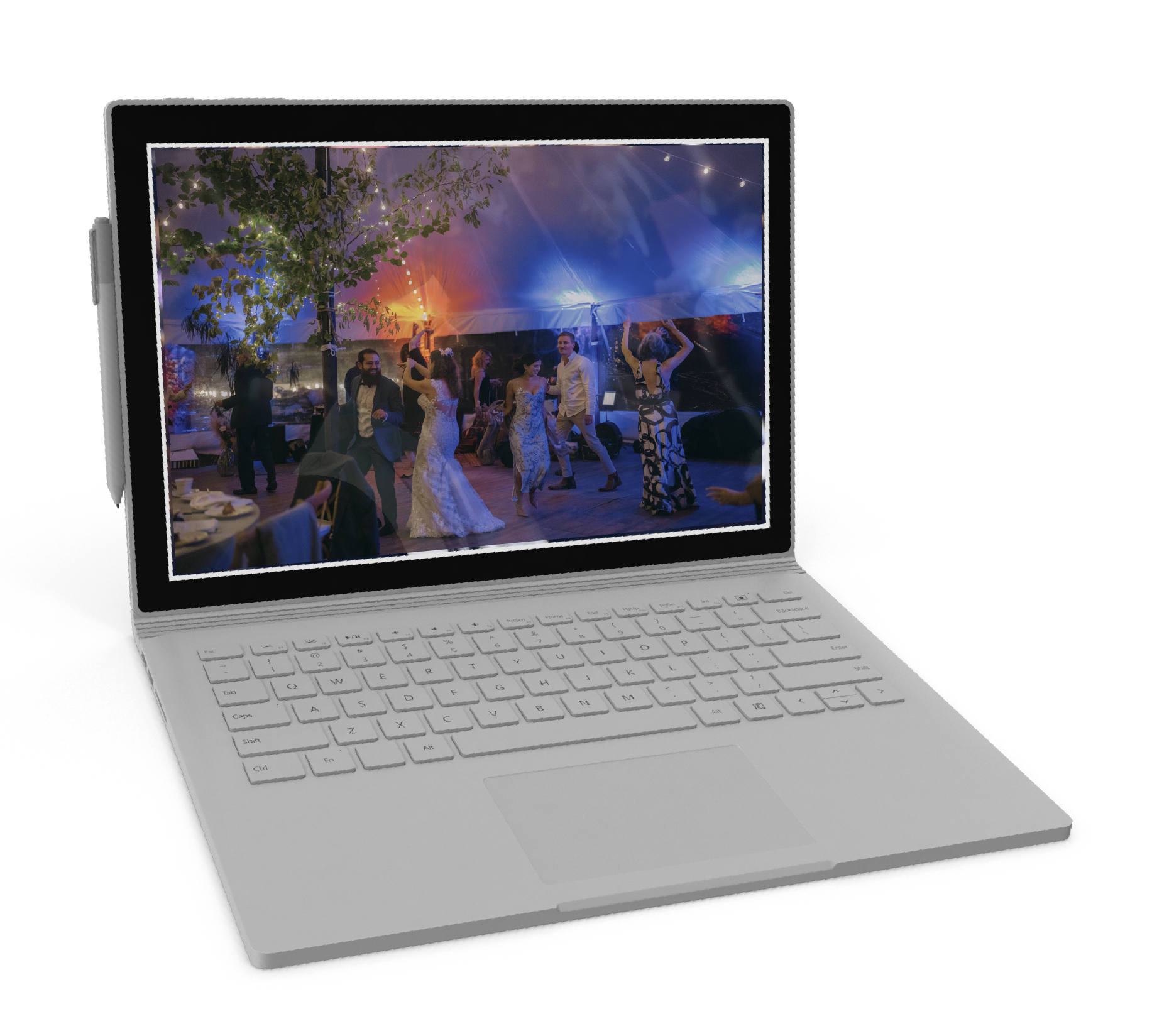 NAVIGATING GATHERING RESTRICTIONS?
CONSIDER LIVE STREAMING
With gathering restrictions still in place in many areas, live streaming provides a way to hold events that would otherwise have to be canceled. Keep your loved ones close while respecting guidelines by live streaming your wedding!

EVENT STREAMING, MULTI-CAMERA VIDEO SWITCHING
SJP Productions provides live, multi-camera video switching with a branded, private url for your virtual guests. If you have hard wired high speed internet access, SJP Productions can provide everything you'll need to expertly stream your event to the internet masses: cameras, servers, audio. Already have your camera and audio needs covered? SJP Productions will collaborate with your specialists to provide seemless integration with the systems you have in place. Experts in video technology, and cooperation – SJP Productions would love to geek out with your teach team! Talk to us today about your live streaming and event production needs.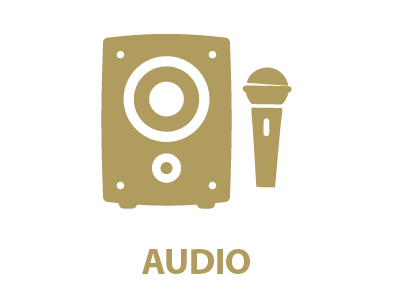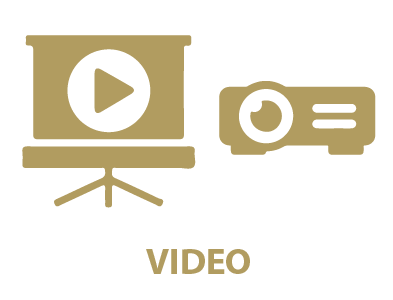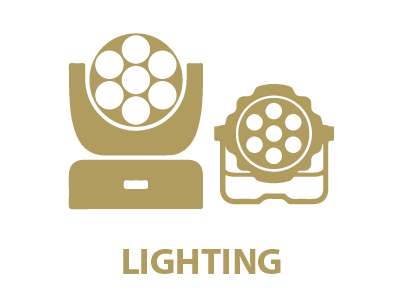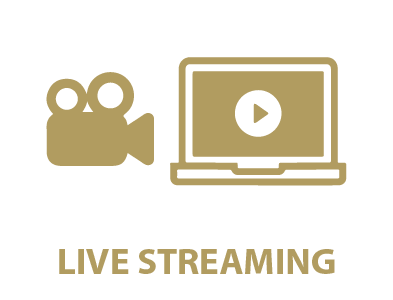 LET US TAKE CARE OF EVERYTHING!
Full Audio, Lighting & Video Packages available.
Contact us today: [email protected]