TENT & SIGNAGE LIGHTING
BEAUTY & FUNCTION
Tents are a big beautiful canvas – don't miss an opportunity to light them up! Functional lighting does not need to be boring. Trust SJP Productions to keep your guests illuminated, balancing both mood and safety for a lighting design that meets your custom needs.
QUALITY CREW, QUALITY SERVICES
TRUST THE LIGHTING SPECIALISTS
Your tent company could include some old power hungry par cans with your lighting rental and pass the work onto you to bring in enough power, or you could trust the lighting experts at SJP Productions to provide low powered, low profile, high impact functional decor lighting that balances both mood and visibility. Part site ops, part decor – good environmental lighting requires a hard working crew that can work as part of a larger multi faceted event family. SJP Productions has many years of experience illuminating large scale festival sites and working with production teams that have complex needs and considerations. Site lighting touches every aspect of events, interacting with every team and SJP Productions is proud to boast of a flexible and hard working crew that understands the nuances of diverse event dynamics. Always the last to call it quits at the end of the day – the lights don't go off until the last person leaves!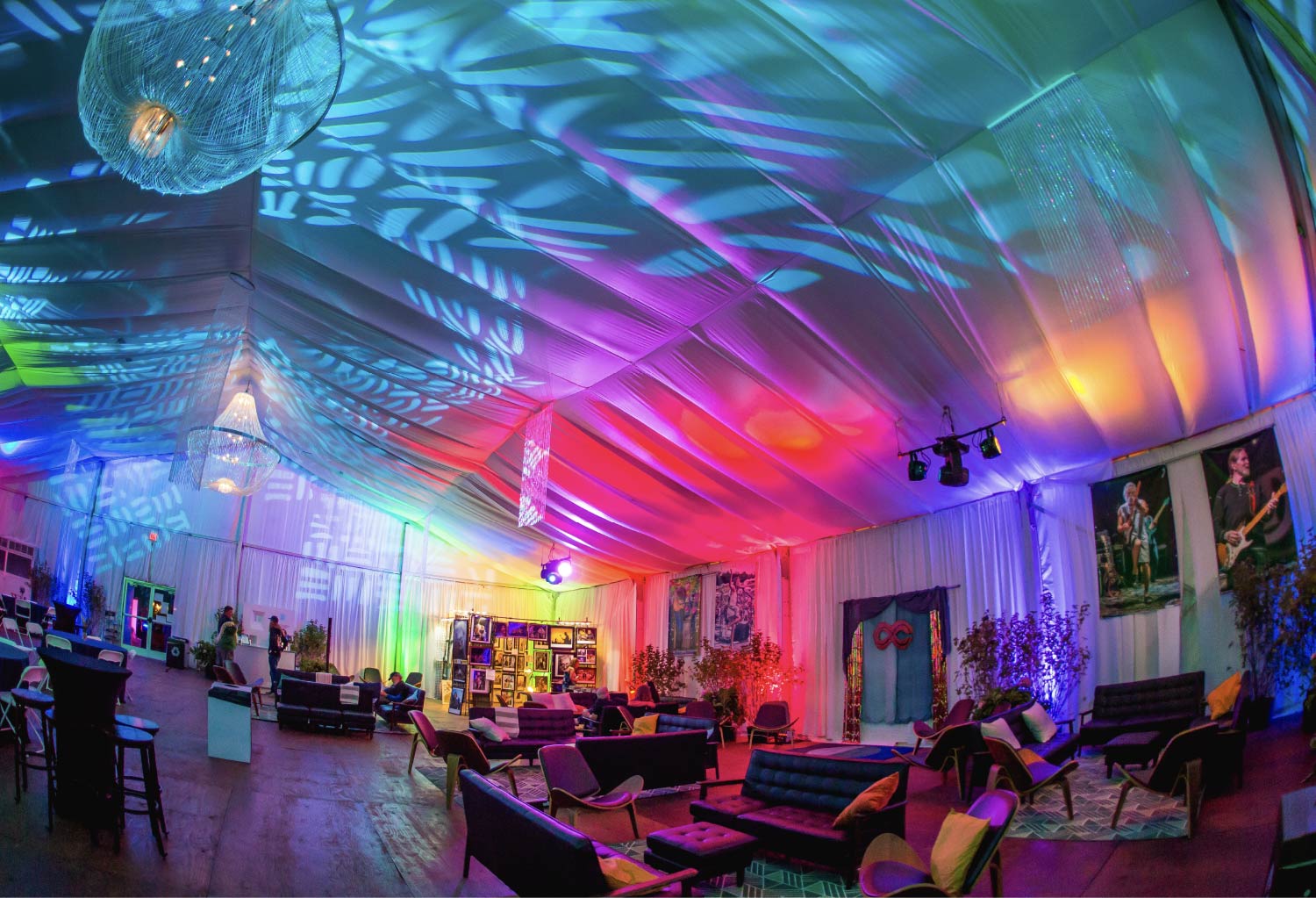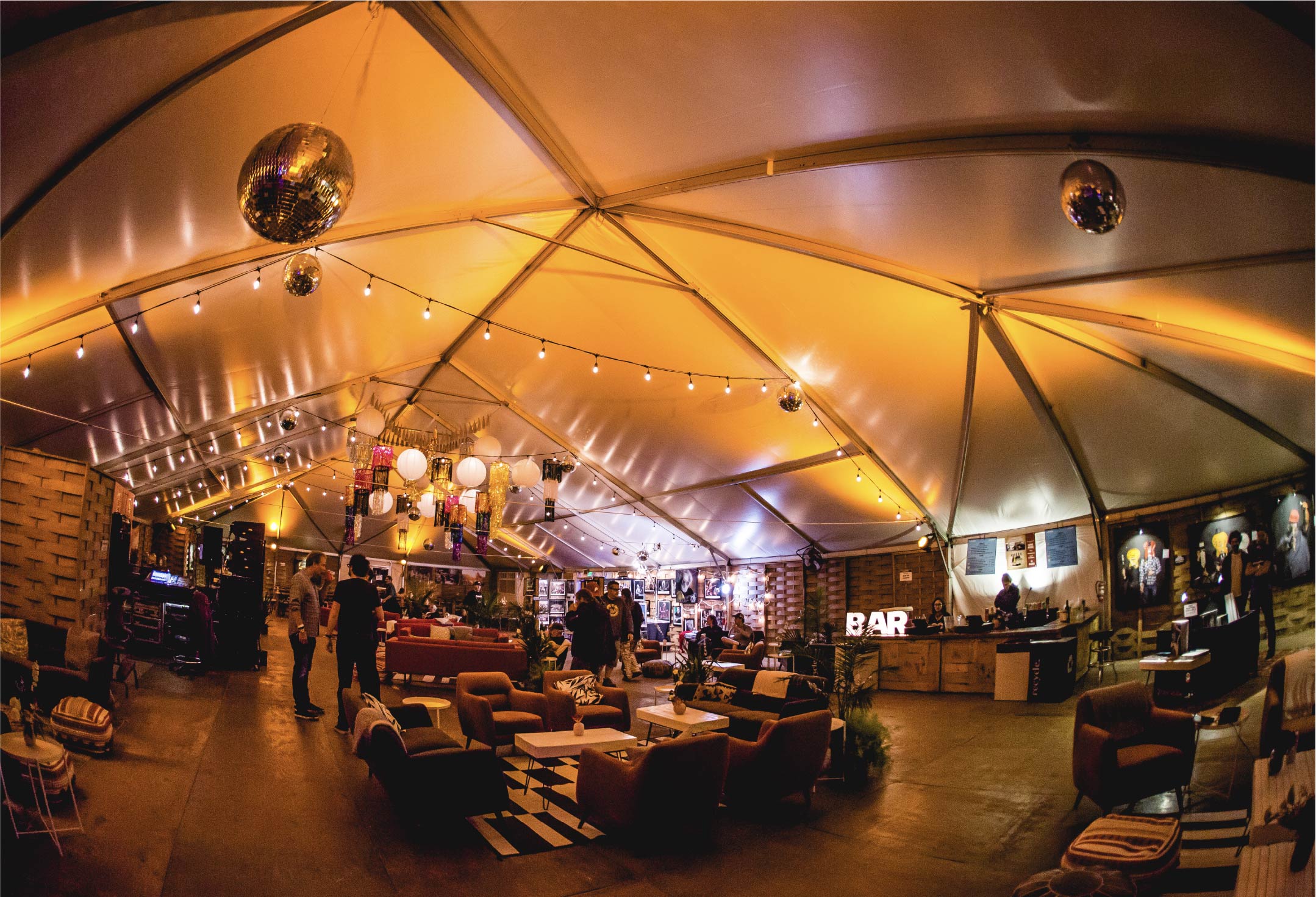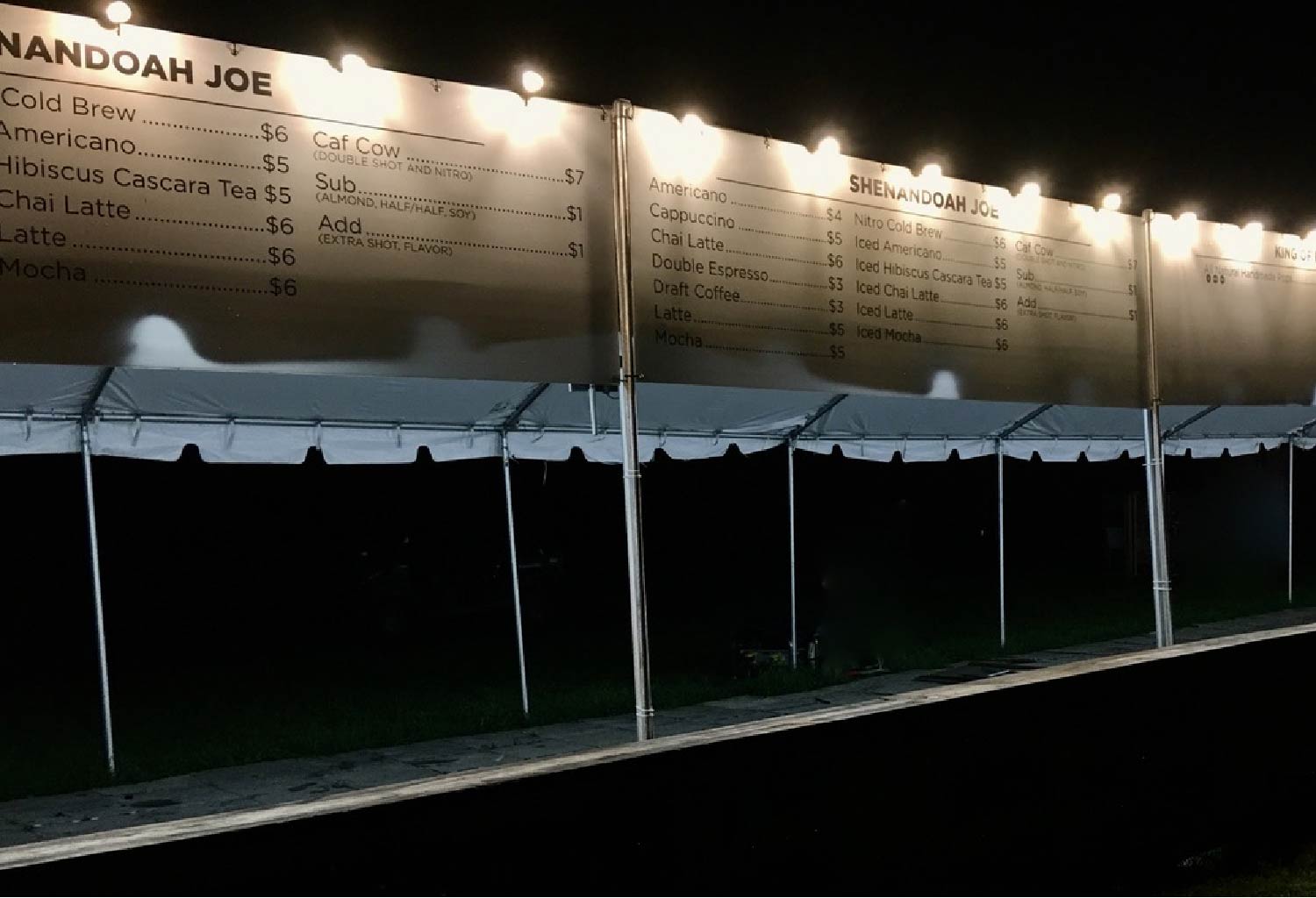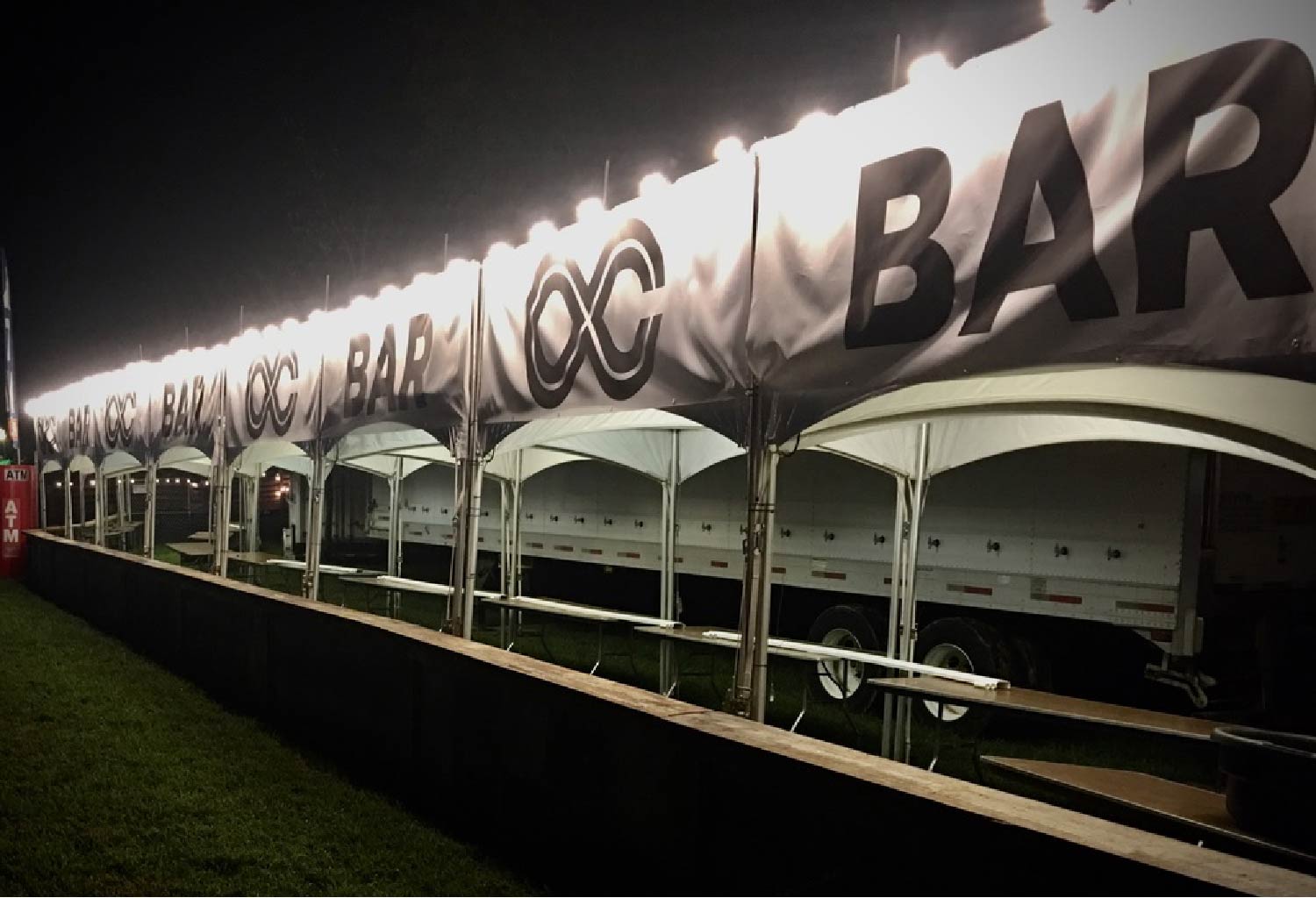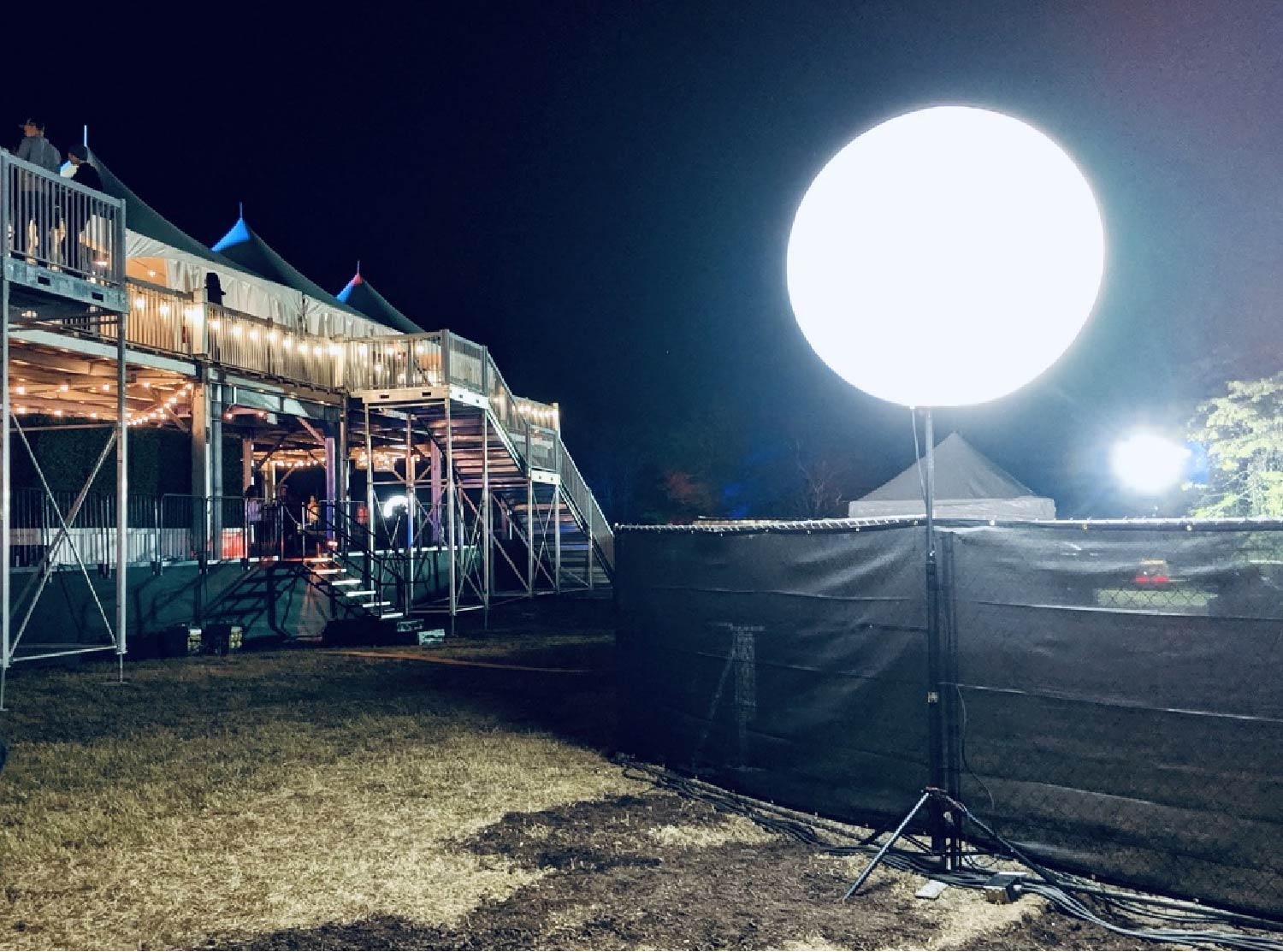 ADD GLARE-FREE INFLATABLE GLOBES FOR SOFT & ELEGANT FUNCTIONAL LIGHTING
Let's face it: a traditional lighting tower is ugly at best, and blinding at it's worst. It's great for a construction site, but it's not meant to create an enjoyable ambiance for guests. There are other options! Talk to us today about glare-free inflatable globe lighting. Battery operated option available.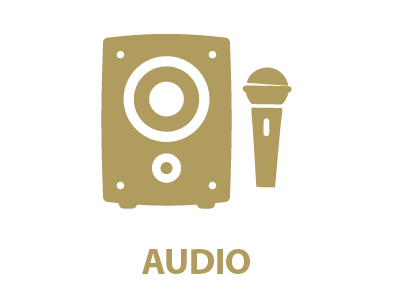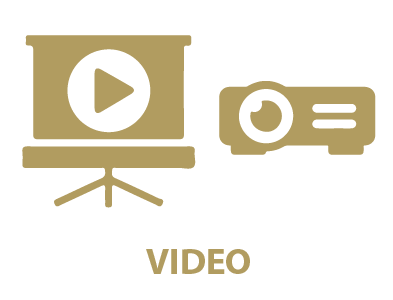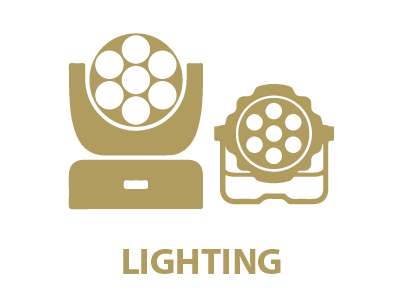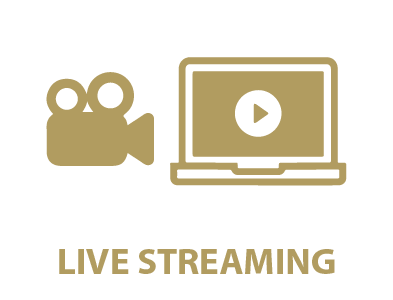 It's been a hard year.
LET US TAKE CARE OF EVERYTHING!
Full Audio, Lighting & Video Packages available.
Contact us today: [email protected]