ELEGANT WEDDING LIGHTING
ENHANCE YOUR SPECIAL DAY!
Your wedding is a truly special day that requires truly special lighting. Don't be tempted to let the dj bring in a lighting package! Trust SJP Productions for affordable high level lighting and production services.
MAKE OR BREAK THE MOOD WITH LIGHTING
TRUST EVENT LIGHTING SPECIALISTS
You can bring in as many flowers as you want but if you aren't able to dim the lights and change the hue in a room, you'll never be able to create a mood. Lights are essential to creating an elegant space, but the wrong lighting can create an eye sore and ruin photos. Too often wedding lighting is added as a package deal with the dj company – an economical afterthought. This is a mistake! SJP Productions weighs all aspects of a comprehensive lighting design when developing a custom solution for you and your guests at an affordable rate — these include glare, line of sight, safety, functional lighting, power needs, and attention to detail. 
Add a special touch to your event with customized lighting patterns and graphics.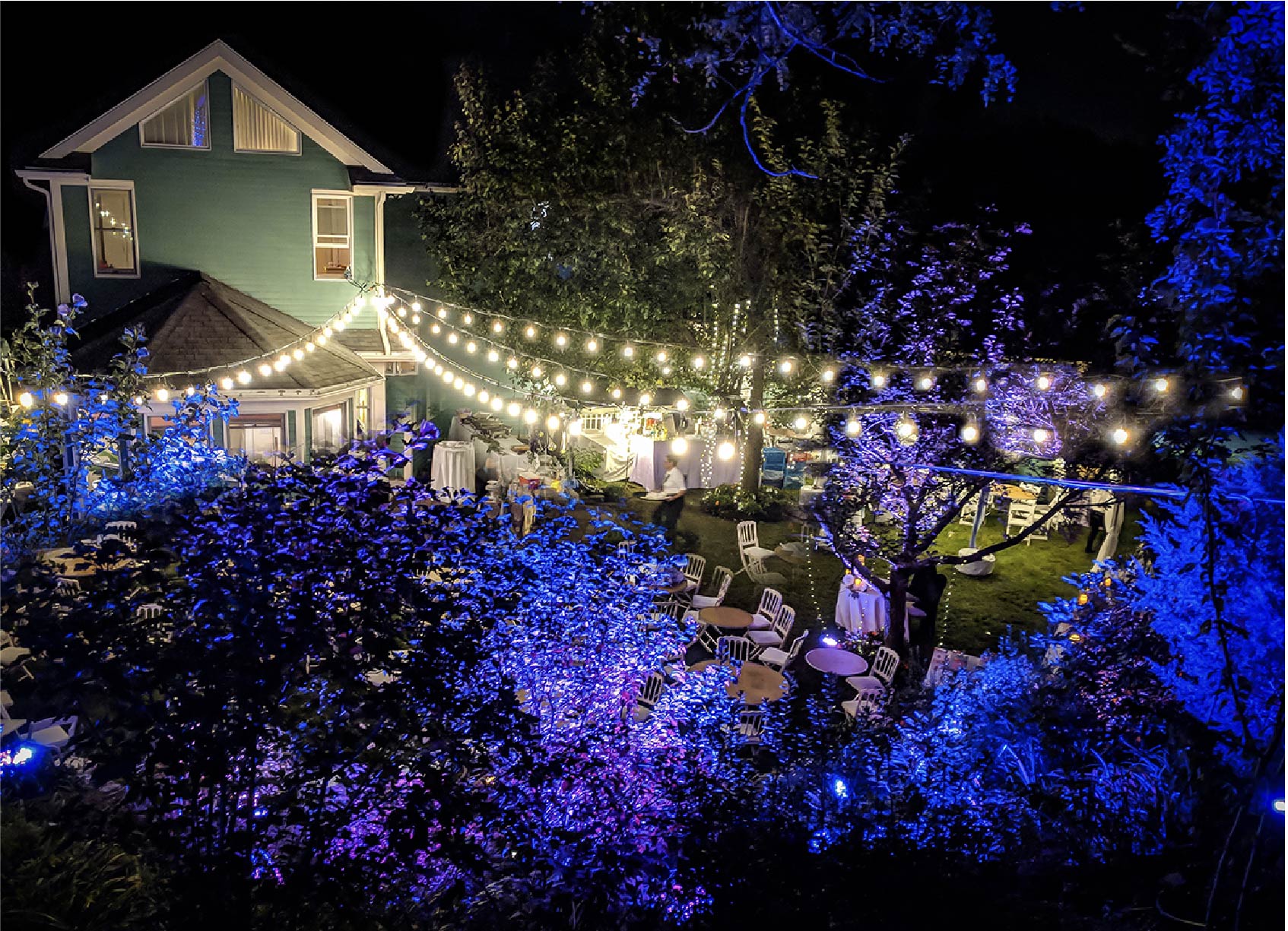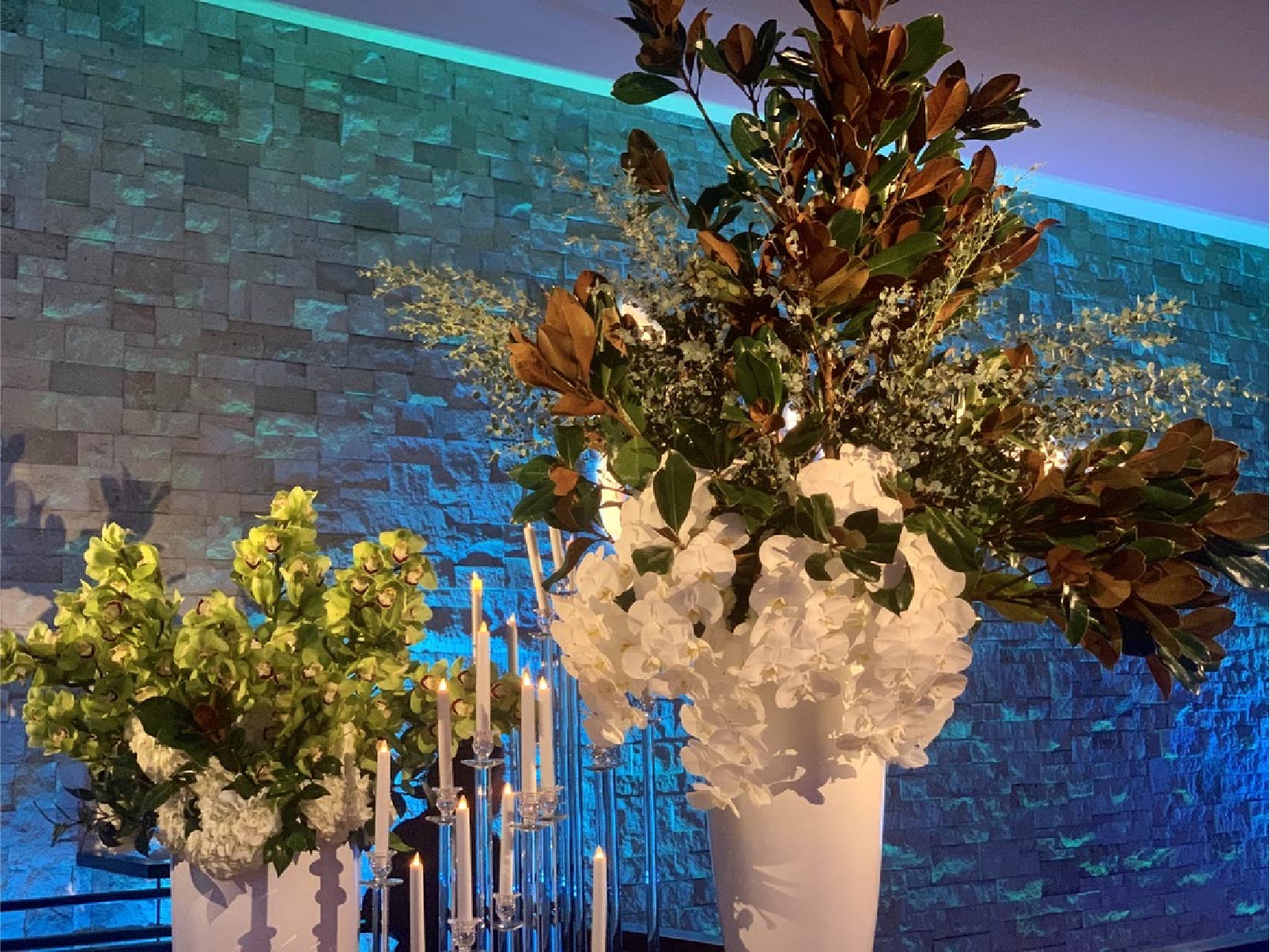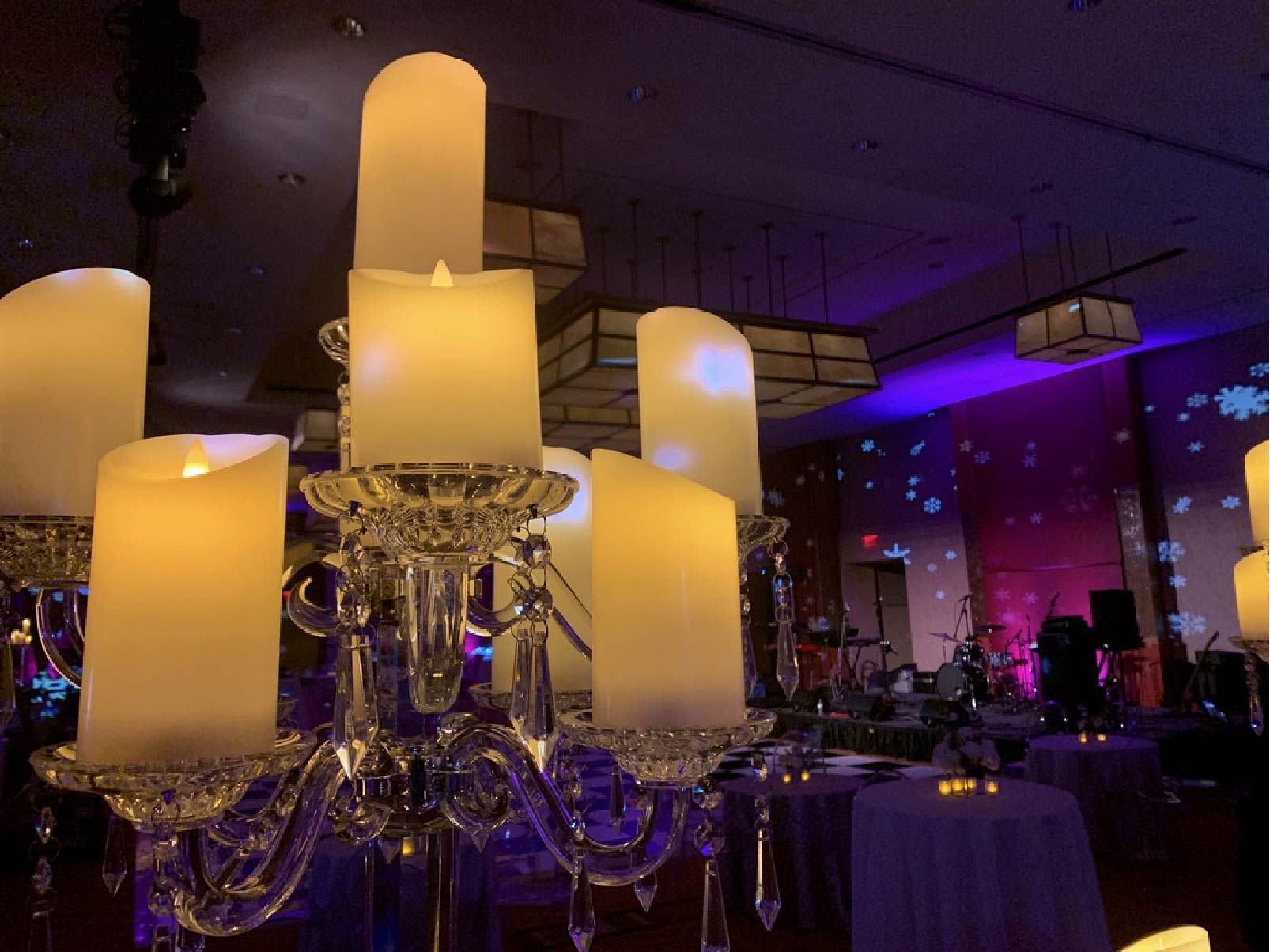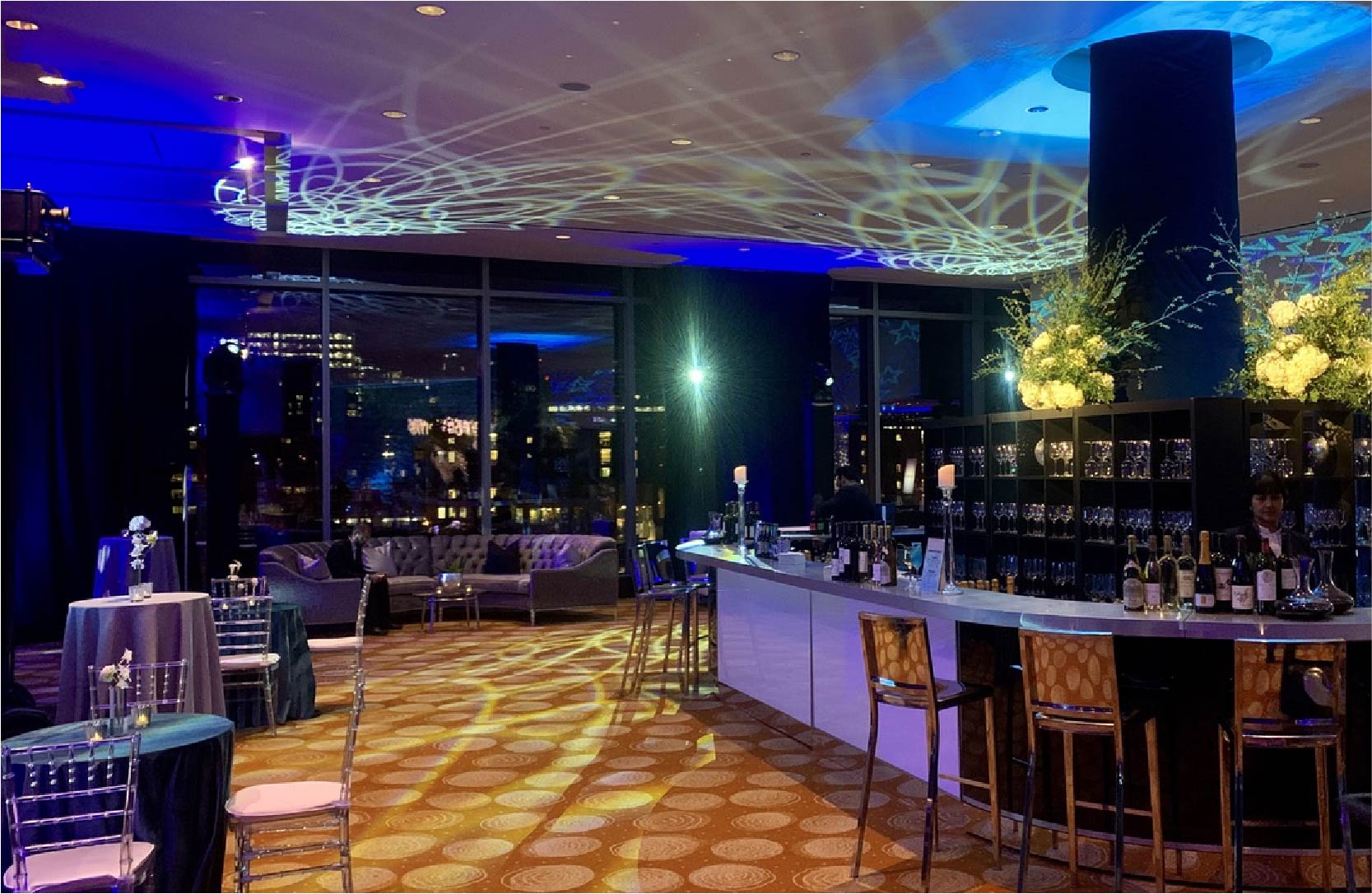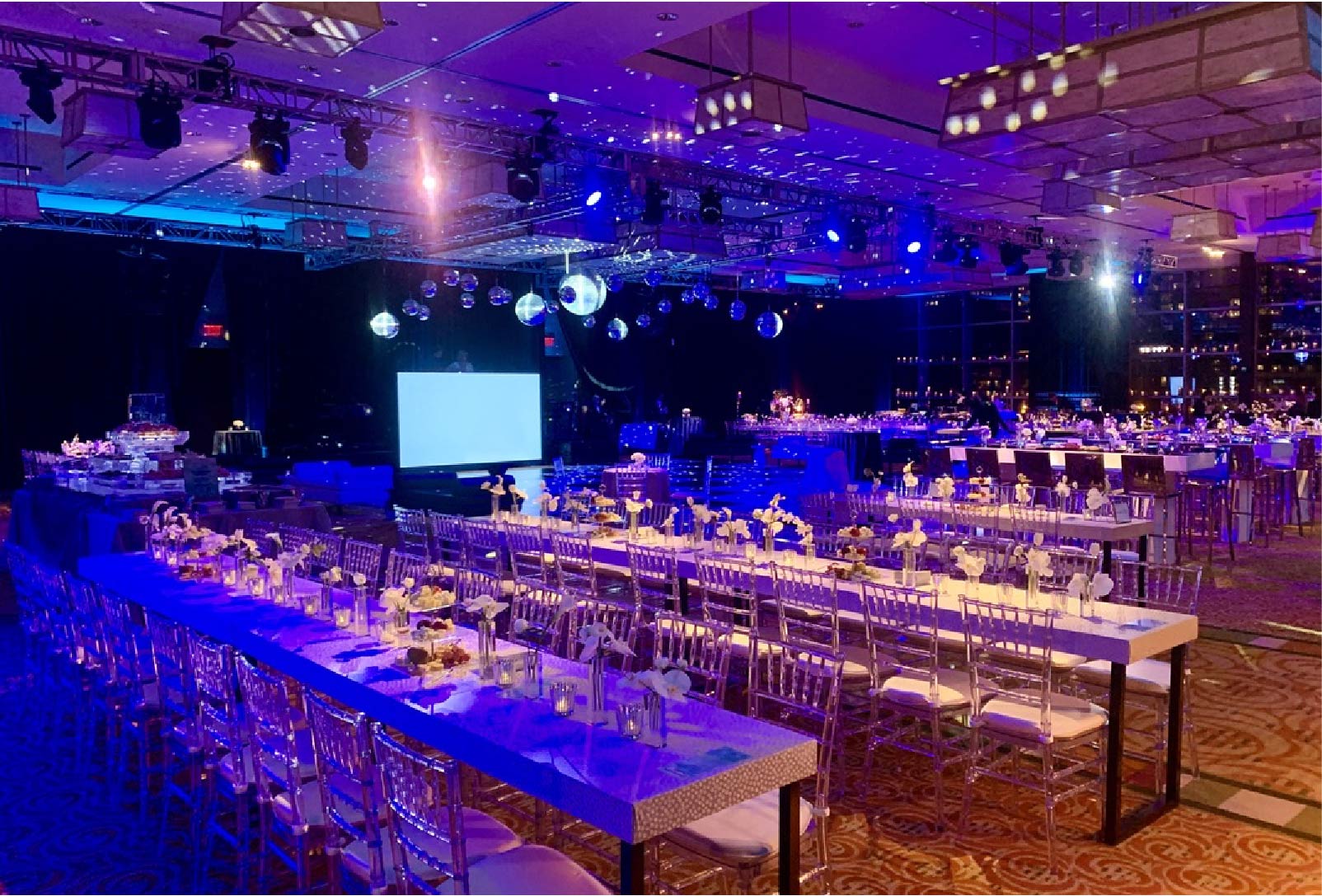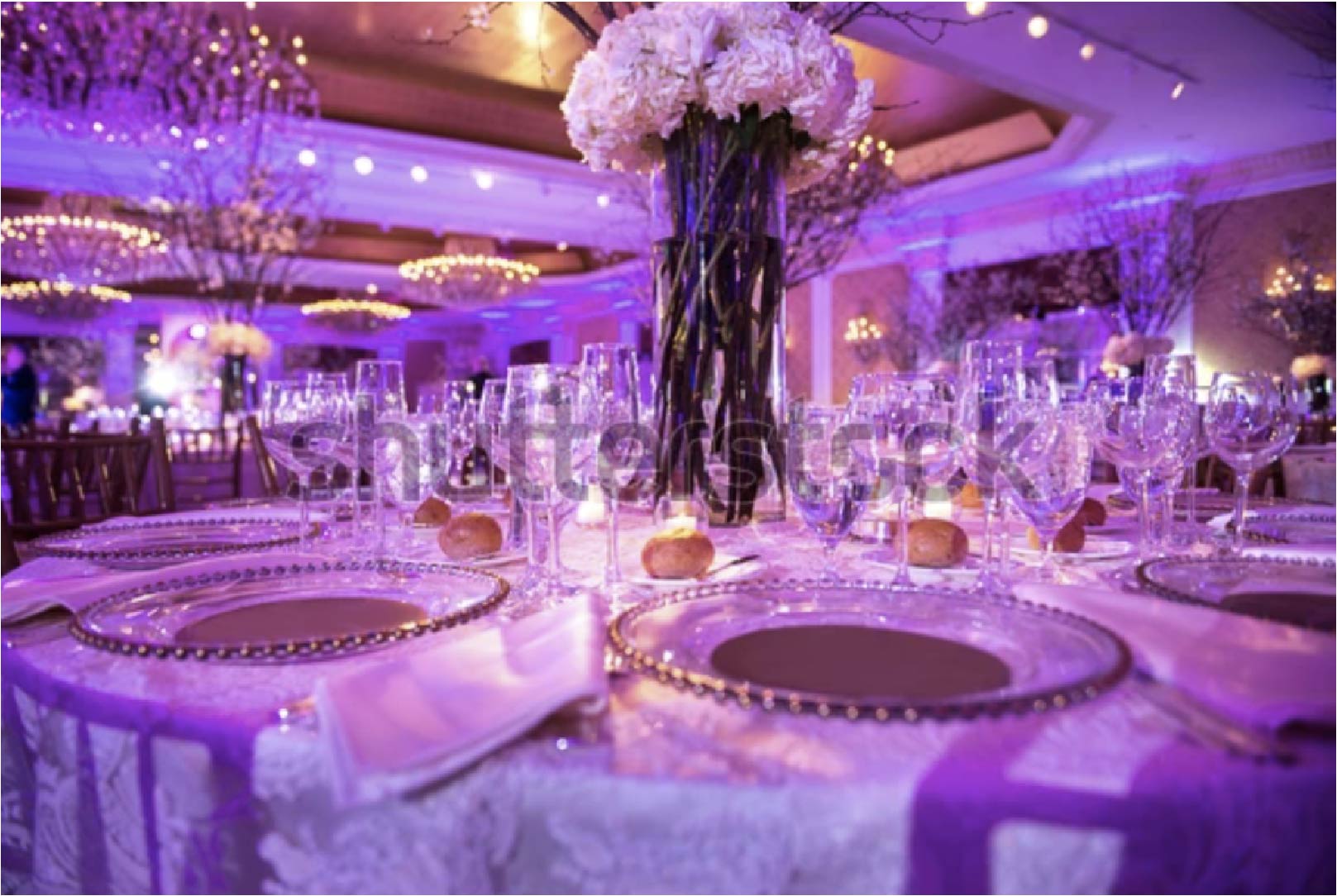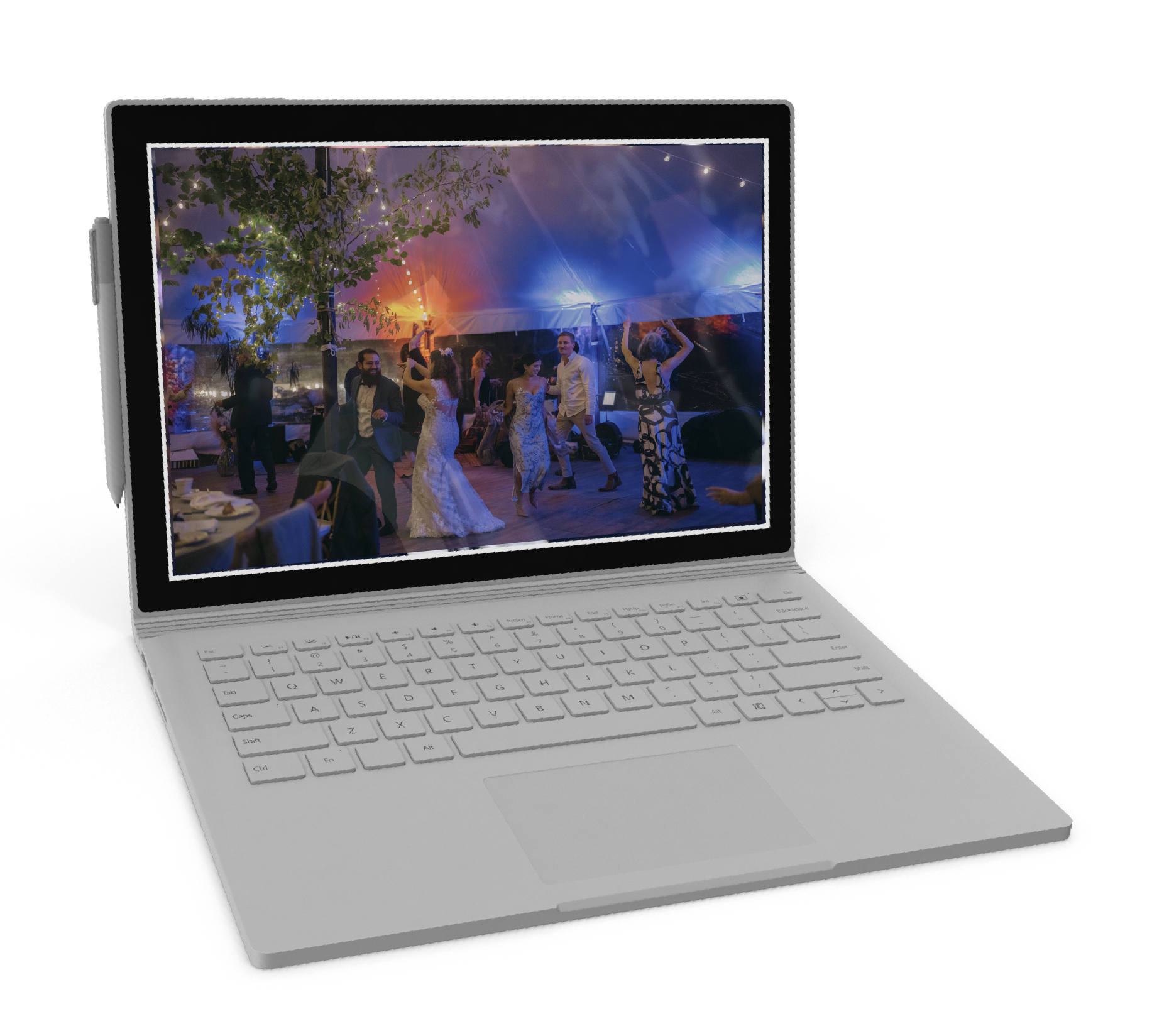 NAVIGATING GATHERING RESTRICTIONS?
CONSIDER LIVE STREAMING
With gathering restrictions still in place in many areas, live streaming provides a way to hold events that would otherwise have to be canceled. Keep your loved ones close while respecting guidelines by live streaming your wedding!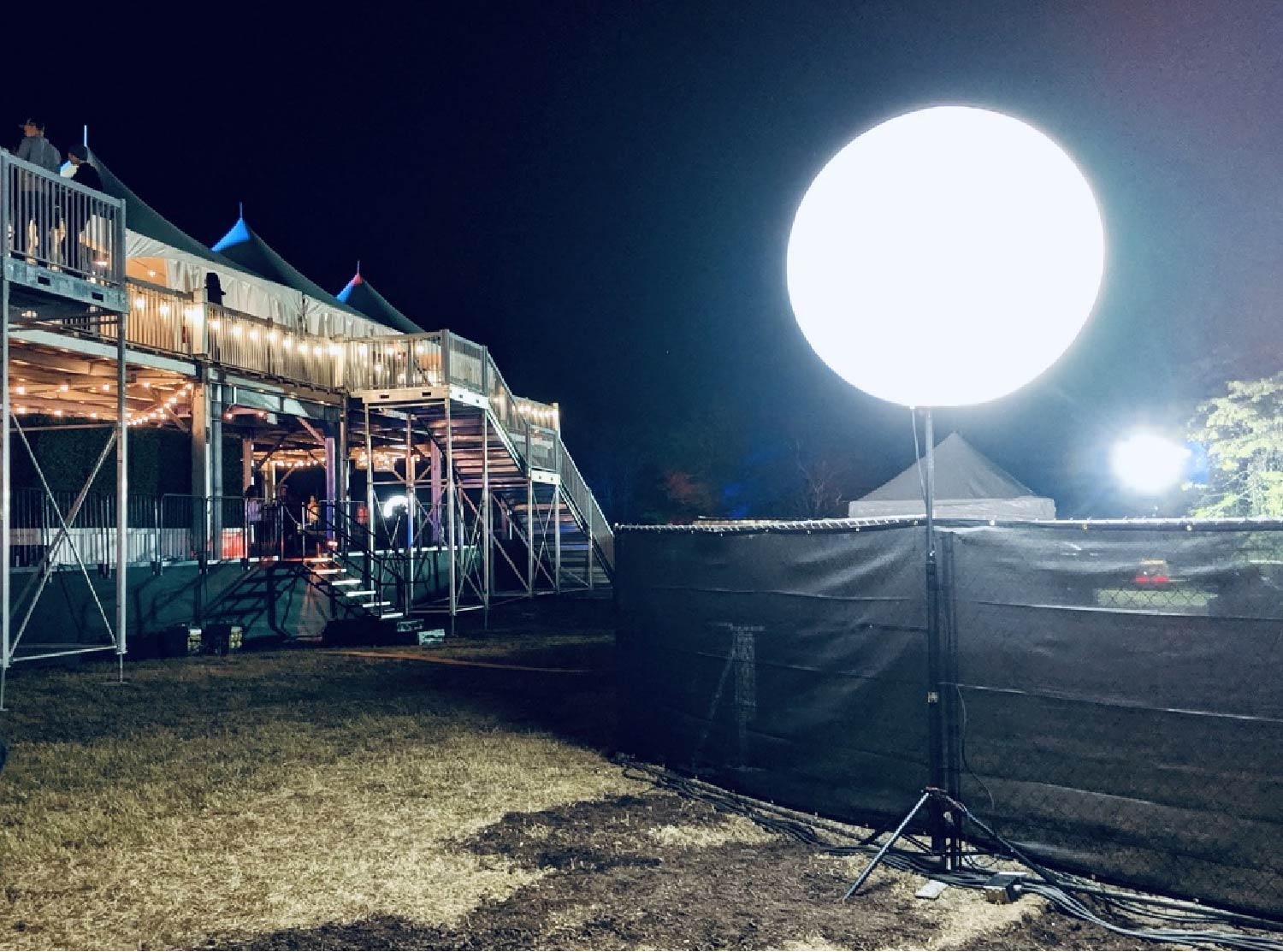 ADD GLARE-FREE INFLATABLE GLOBES FOR SOFT & ELEGANT FUNCTIONAL LIGHTING
Let's face it: a traditional lighting tower is ugly at best, and blinding at it's worst. It's great for a construction site, but it's not meant to create an enjoyable ambiance for guests. There are other options! Talk to us today about glare-free inflatable globe lighting.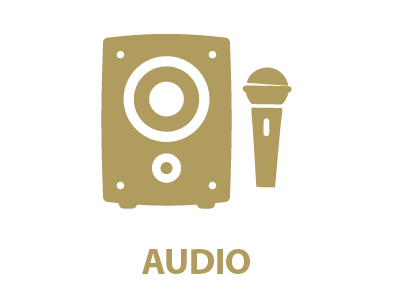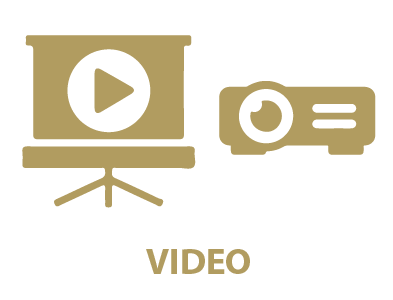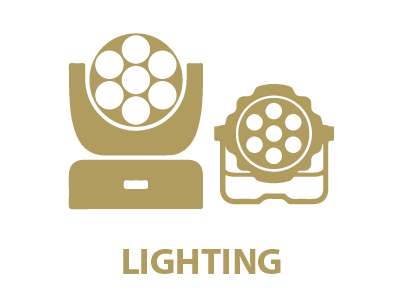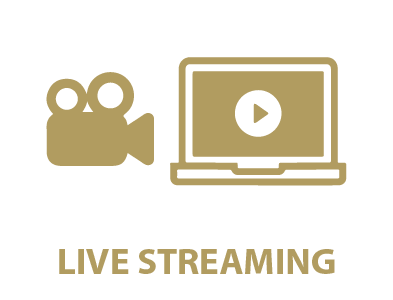 It's been a hard year.
LET US TAKE CARE OF EVERYTHING!
Full Audio, Lighting & Video Packages available.
Contact us today: [email protected]