TREE LIGHTING
EVERY TREE DESERVES COLOR!
At SJP Productions, it is our mission to bring light to as many trees as possible. Being able to gaze upon the still beauty of a tree long into the night and seeing them in a new and colorful light brings people a heightened sense of their beauty and has never failed to delight onlookers at events across the globe.
DON'T GET CAUGHT IN THE RAIN
TRUST THE OUTDOOR LIGHTING SPECIALISTS
SJP Productions has one of the largest inventories of waterproof, led fixtures in the country – all low power, as well as battery powered options. We specialize in large scale site lighting installations and are not intimidated by the size of your dreams!
Your site is your greatest asset. Don't let it go dark at night! This is prime time to dazzle your guests and SJP Productions believes that lighting up the environment is an absolutely essential part of any excellent event. Powerful and well placed environmental lighting also adds to the overall brightness and visibility of your site for added safety and the enjoyment of your guests.
Part lighting engineer, part site ops, part monkey, part artist – trust SJP Productions to bring a hard working flexible crew, and most notably: exquisite lighting.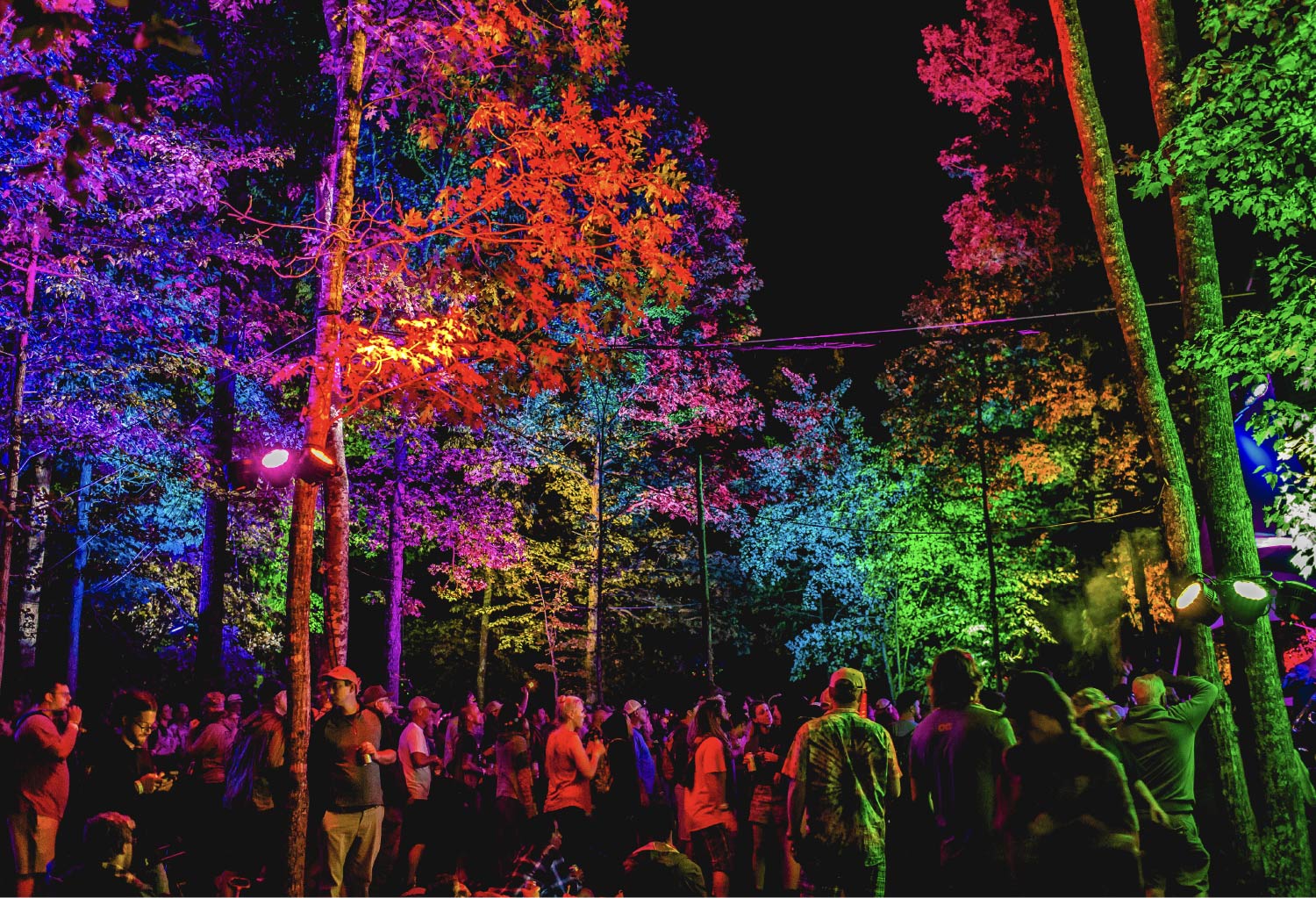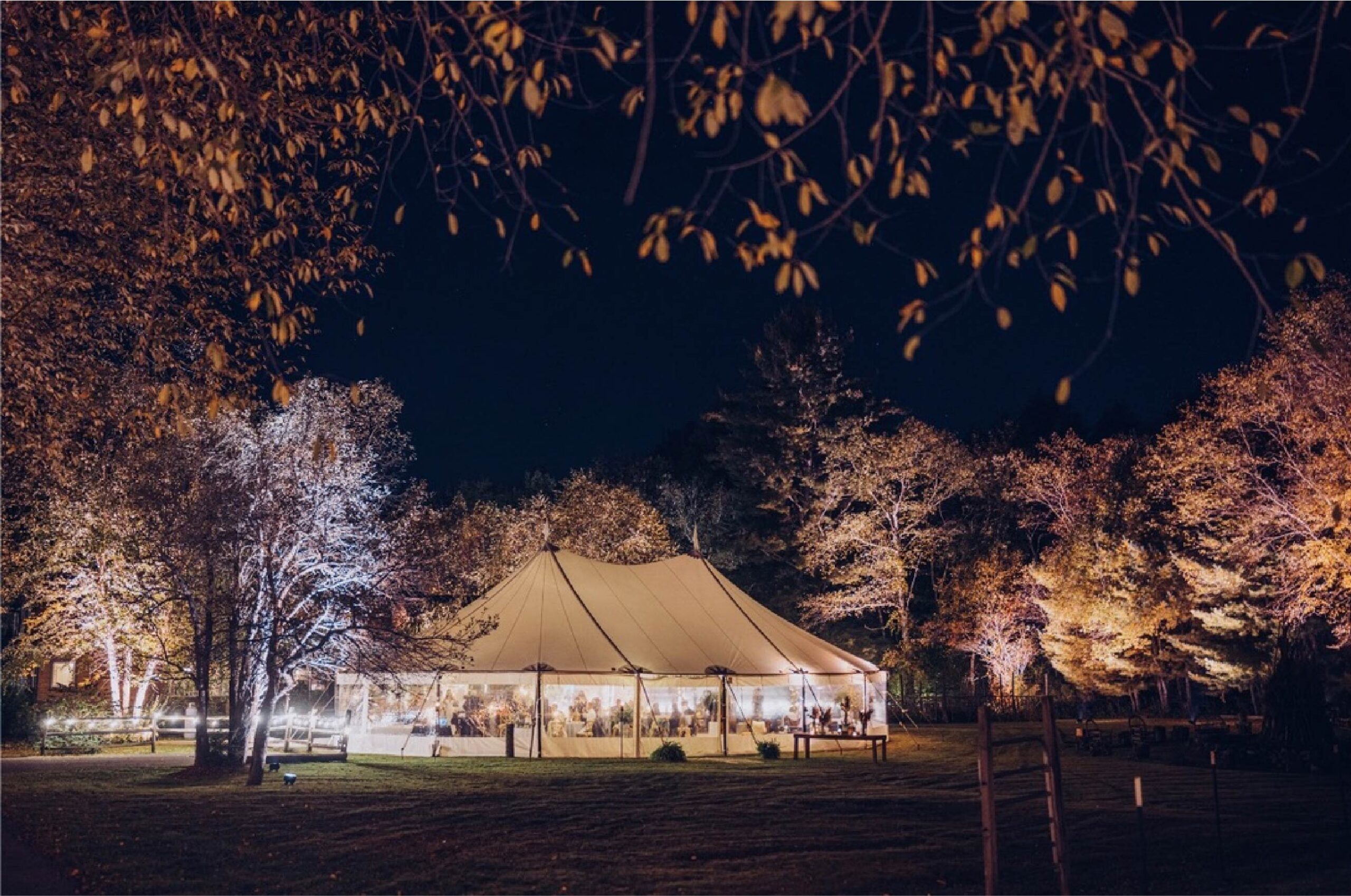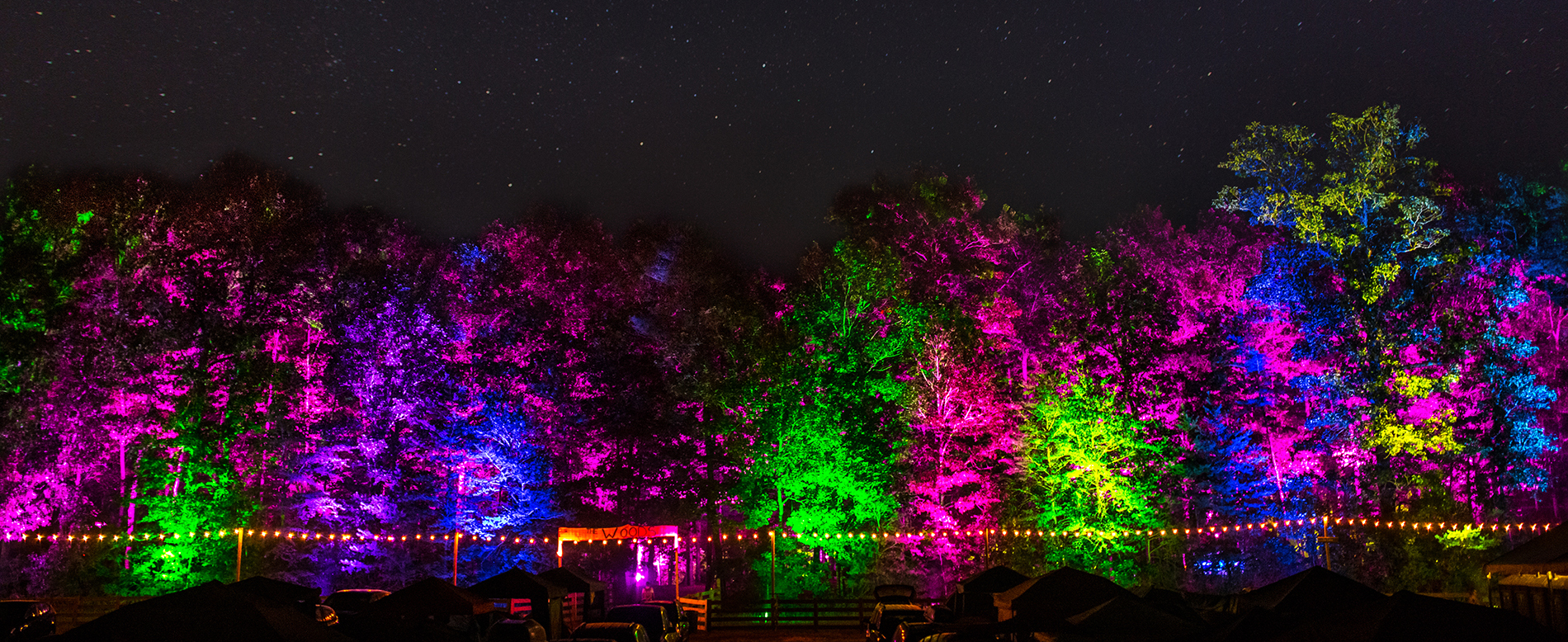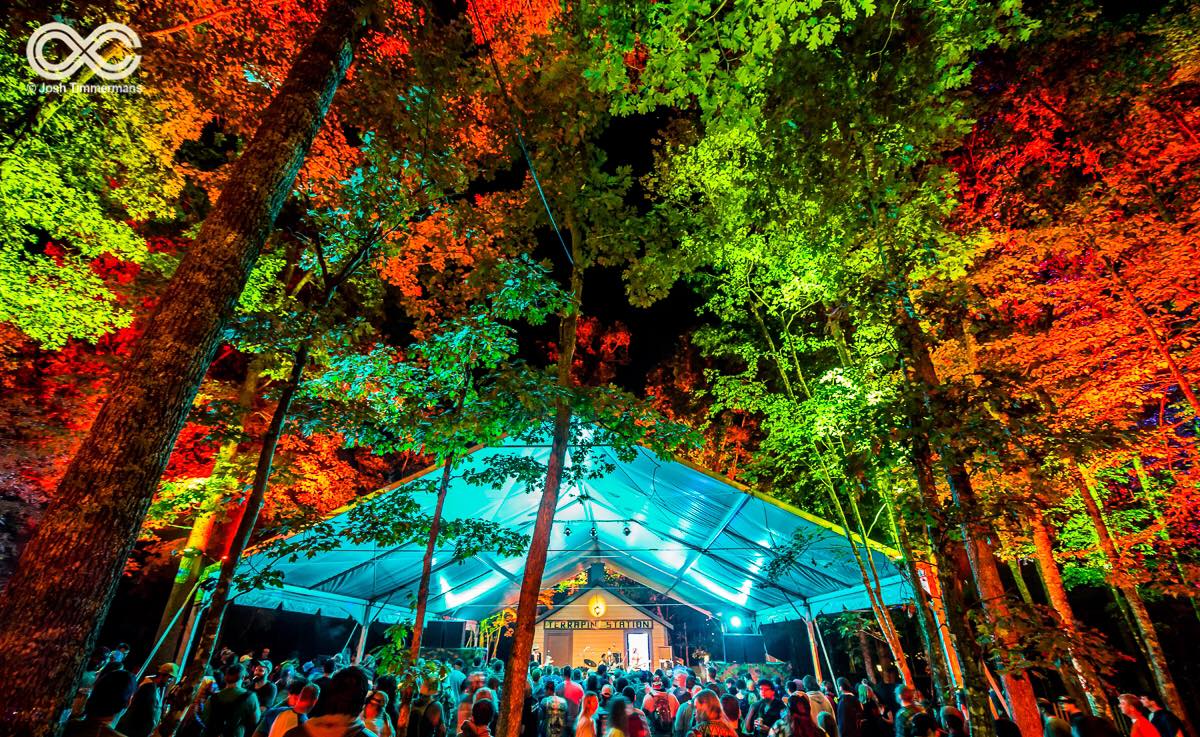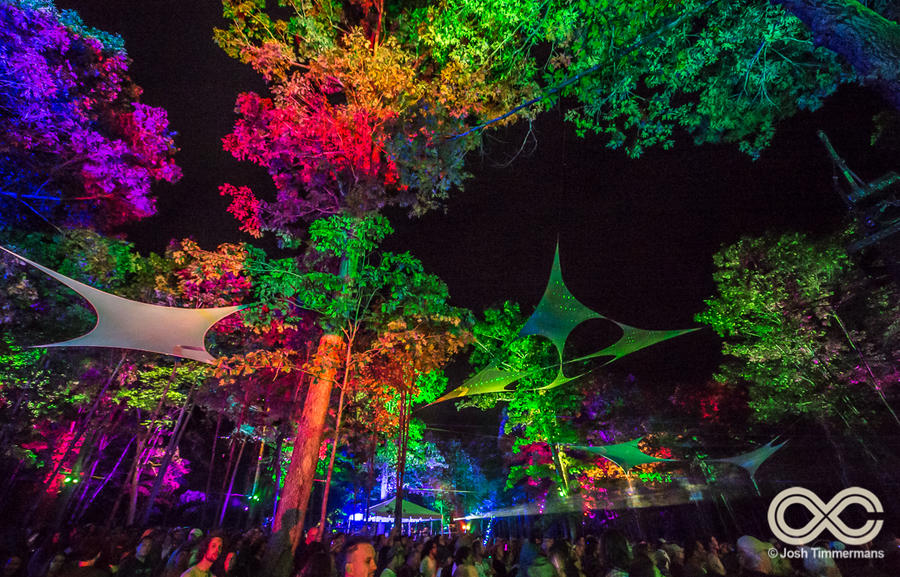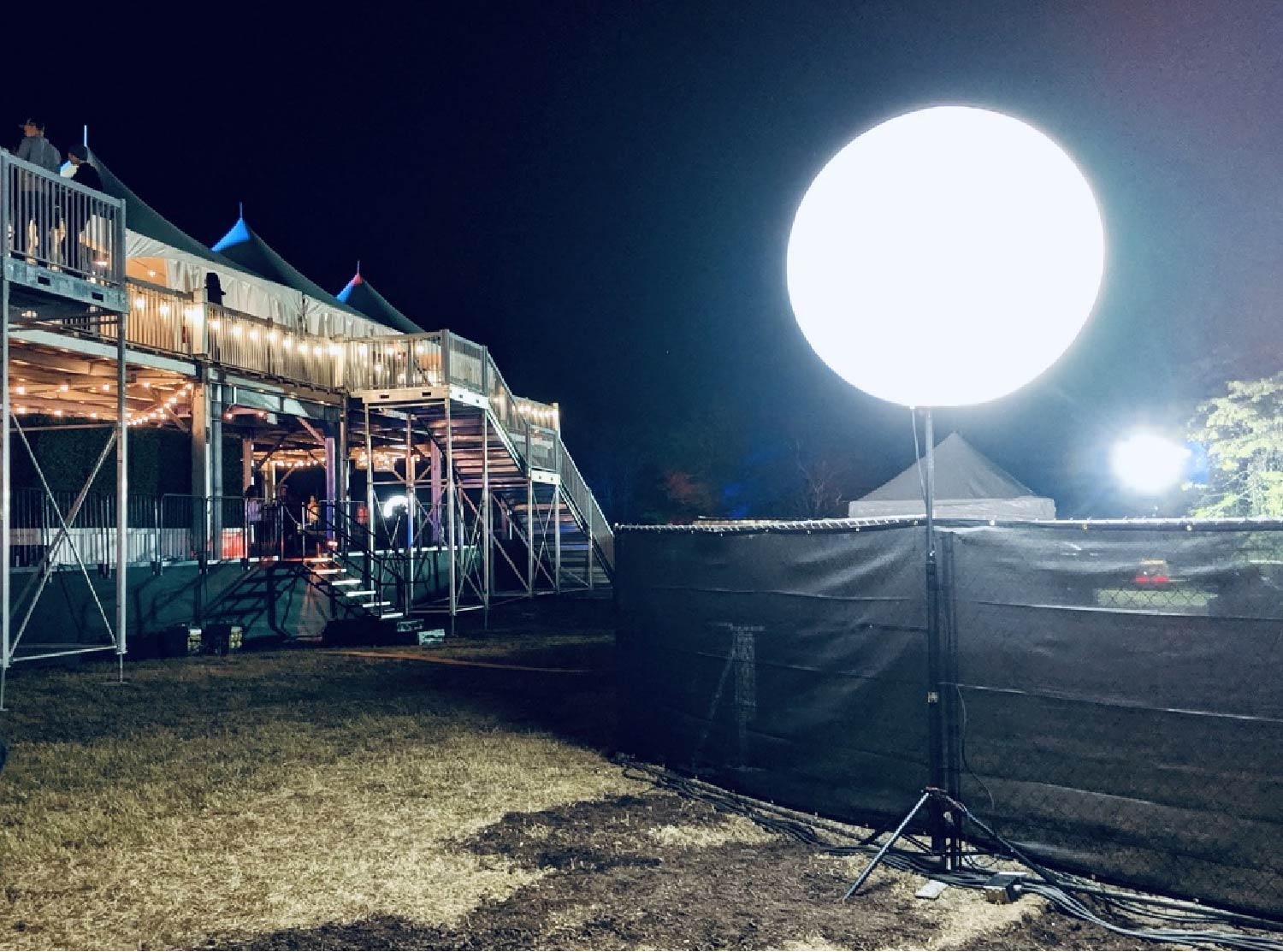 ADD GLARE-FREE INFLATABLE GLOBES FOR SOFT & ELEGANT FUNCTIONAL LIGHTING
Let's face it: a traditional lighting tower is ugly at best, and blinding at it's worst. It's great for a construction site, but it's not meant to create an enjoyable ambiance for guests. There are other options! Talk to us today about glare-free inflatable globe lighting.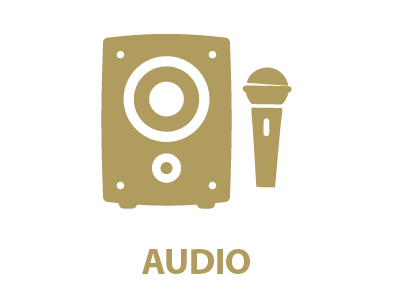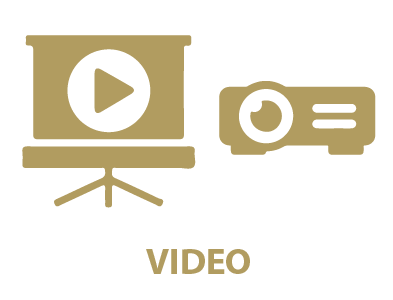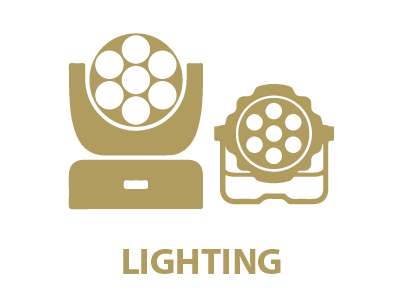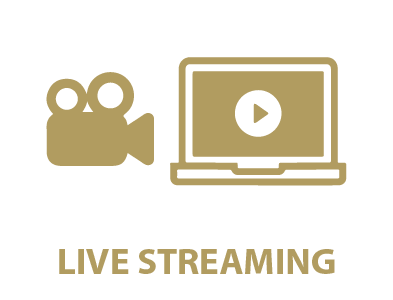 LET US TAKE CARE OF EVERYTHING!
Full Audio, Lighting & Video Packages available.
Contact us today: [email protected]