SJP IN THE NEWS:
SJP Productions Creates High Flying Experience At Drone Race
April 2017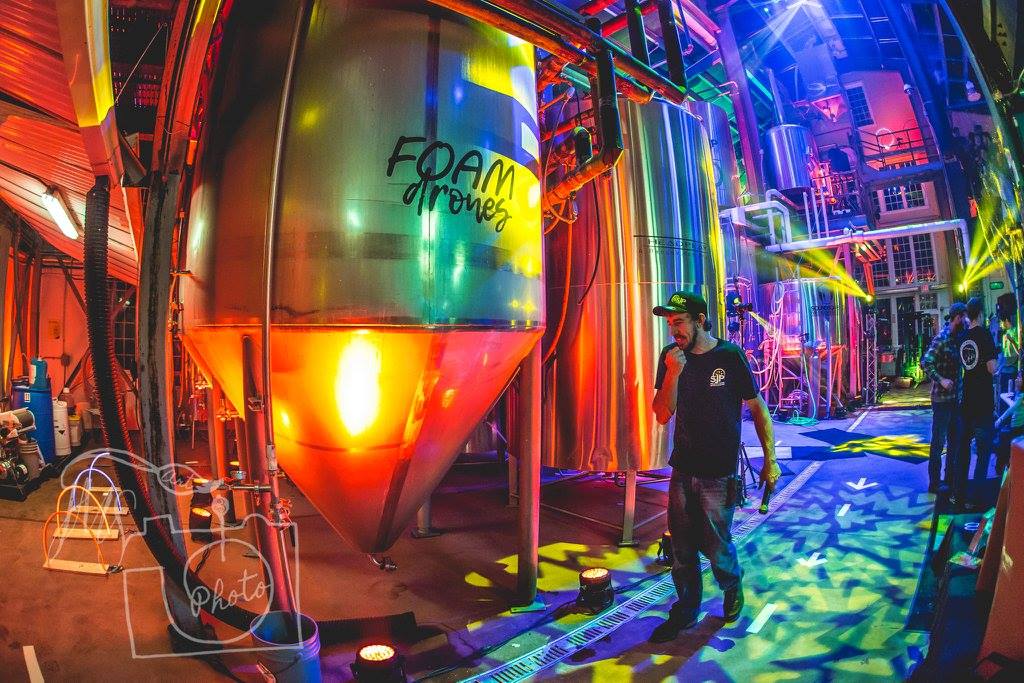 WILLIAMSBURG, MA
– S. Jeremy Peters loves piloting small FPV drones. There is, he says, "no rush quite like it." He and his wife Alison Peters wanted to share their passion for drone flying with a wider audience. As owners of SJP Productions, a lighting and projection company experienced working festivals, they were in an excellent position to do so. Hooking up with a local brewery, they created one of the first spectator-oriented drone racing events, complete with festival-like lighting, atmospherics and live video feeds all controlled with a three universe set up built around ChamSys Software.
"Typically drone races are geared toward the racers themselves without a lot of spectators," said Peters. "Generally, they don't have much production. Alison and I wanted to draw on our production experience at festivals like Lockn, Peach, Bisco, Mountain Jam, Taste of Country and Gathering of the Vibes to create an event that engaged spectators, so we could draw newcomers to drone racing. When we approached Brewmasters Brewing Services, they were all over the idea. So four weeks later, we held our drone race/festival at a working brewery. It was a blast!"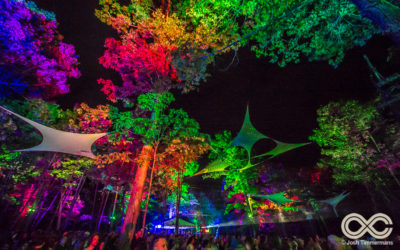 Designers often talk about creating an "immersive environment" with their on-stage light show. S Jeremy Peters of SJP Productions takes this a step further by routinely extending his designs to off-stage elements.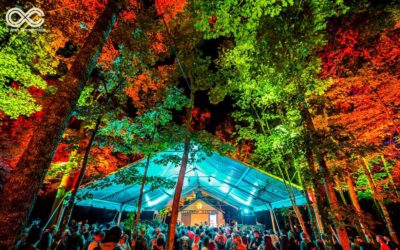 Had Jerry Garcia been around to see the transformation of his namesake forest at the recent LOCKN' Festival, he would have agreed that there can be magic involved in lighting too.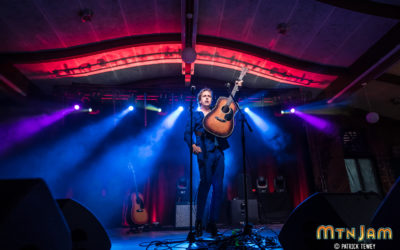 Emerging artists are given star treatment thanks to an eye-popping lightshow on The Bud Light Stage that S. Jeremy Peters designed with CHAUVET fixtures and controlled by ChamSys.